Gonzalo Usandizaga, Vice President and General Manager for Emerging and Growth Markets at Micro Focus, gives a lowdown on the five-stage deployment lifecycle of cloud transformation.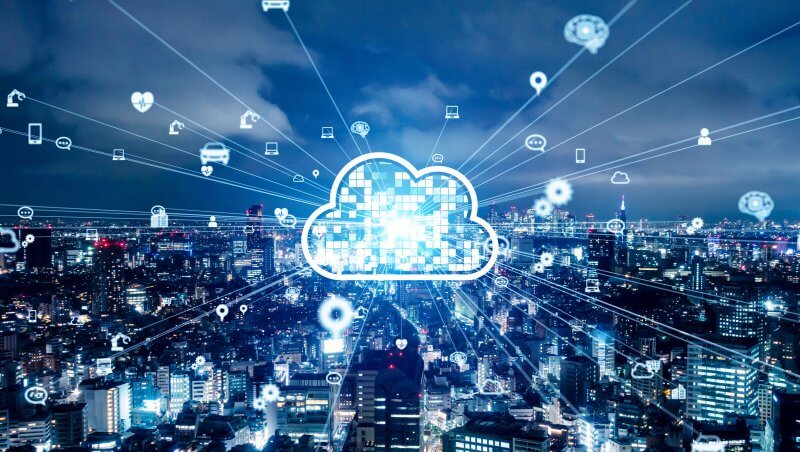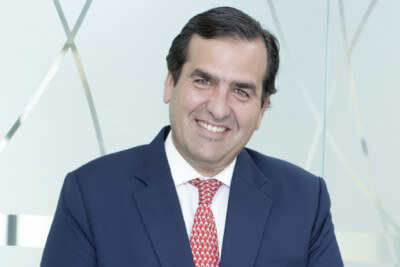 The race to the cloud is well underway. Organisations across industries are migrating essential services, applications, and data to the cloud in response to the demand for always-on access by stakeholders on all sides. Falling per-terabyte storage costs and an ever-expanding selection of cloud services and vendors have created a "buyers market" for businesses looking to leverage the flexibility and affordability of the cloud.
In addition to agility and cost savings, a shift to the cloud can improve operational efficiency, decrease time-to-market, and streamline customer interactions. According to a study by Computer Economics, organisations fully utilising cloud computing save on average more than 15 per on overall IT spending , whether measured as a percentage of revenue or on a per-user basis.
While a migration to the cloud is more appealing now than ever, the shifting of core applications and services comes with its own set of challenges that can slow, or even halt, cloud transformation initiatives. In fact, Forbes recently reported that while 27 percent of executives say digital transformation is a matter of survival, just 7 percent of companies have already fully implemented their digital first approach and are in the maintenance phase. 
As with any technology implementation, a migration to the cloud follows a five-stage deployment lifecycle; plan, build, deliver, run, and secure. Each stage of this lifecycle represents a crucial step in the migration process, and a failure to assess and vet each step thoroughly could mean a catastrophic failure down the line.
Plan – A solid migration plan could mean the difference between success and failure during and after deployment. A robust cloud transformation plan should take stock of your current IT environment, assess ongoing transformation efforts, and align with your business needs.
Build – Your move to the cloud should include tools and resources that increase development velocity and decrease errors. Application delivery services from Micro Focus like ALM Octane and LoadRunner help to optimise tool utilisation and make work more visible between teams.
Deliver – Public cloud services deliver infrastructure resources instantly and offer thousands of choices to users. Services that leverage AI, like Micro Focus' SMAX, can help you pre-select, aggregate, and automatically deploy cloud services from a single portal.
Run – Once your cloud transformation is underway, applications need to be monitored to spot red flags, uncover their causes, and resolve issues. Applying end-to-end monitoring services helps you keep tabs on the overall health of your ecosystem.
Secure – High-value assets like identities, applications and data require elevated levels of protection during a cloud transformation. Strengthening your cyber resilience with advanced solutions that accelerate issue resolution and reduce your threat surface during and after your transformation is critical.
Navigating the cloud transformation lifecycle can be difficult, and the very services designed to increase productivity and streamline business processes can actually slow down DX efforts and drive up costs if not properly managed.
Cloud transformation management services from Micro Focus offer a vast ecosystem of products and solutions to support businesses at every step of the cloud transformation lifecycle. Trusted cloud transformation partners like Micro Focus can help organisations regain control, avoid missteps, and eliminate confusion throughout the cloud transformation journey.