Ahmed Fateen, Power Systems VP Gulf, Schneider Electric, explains why optimising remote IT infrastructure management is critical for efficient business continuity.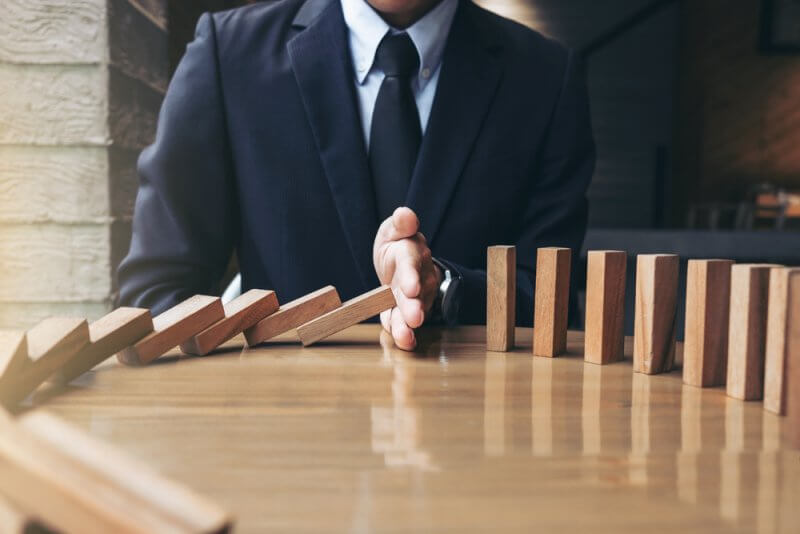 As the world adjusts to the new normal, the internet – and the electricity that powers it – has become a mission critical communication platform. Work, meetings, and information has shifted from  office and meeting rooms to Online Meeting platforms, and education is moving from schools and campuses to virtual learning at homes.
Now more than ever, remote IT infrastructure management is critical for efficient business continuity. Business and residential networks have historically been isolated from each other. Previously, Business networks didn't have to deal with a lot of the things in homes that consumed bandwidth. Now, with far more workers and students at home, the uploading / downloading of videos & Internet TVs will cause a tremendous amount of network congestion especially when you add in video conferencing, online teaching and remote courses, conference calls, and more.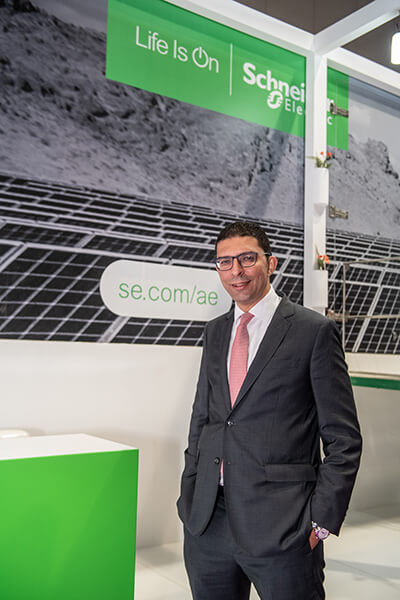 Now is the time to improve network performance and explore the best practices to optimise the efficiency and reliability of the electricity that powers everything. Proactive measures must be taken to optimise remote IT infrastructure management and build digital resilience to ensure business continuity.
A modernised, digital backbone and infrastructure has been the gateway to resiliency, ensuring the ability to remotely connect, monitor, analyse, and conduct critical operations throughout server rooms, data centres and manufacturing floors. With this digital infrastructure foundation already laid, we can seamlessly deploy business continuity plans ensuring digital resilience.
From simplifying and harmonising digital touchpoints to anticipate customers' needs, to working with suppliers to capitalise on their value, to augmenting and digitising the supply chain – remote IT infrastructure has a critical role to play.
To solidify remote IT infrastructure and take full advantage of the Industrial Internet of Things (IIoT), companies must expand connectivity across their people, assets, and systems, and make full use of extracted data to improve their operations and processes. We believe that gains and advances in efficiencies will be driven by the convergence of  Information Technology (IT) and Operational Technology (OT), meaning a company's operations are in sync with their business, enabling greater performance.
As remote work becomes the norm, IIoT promises to advance the world with significantly more cost-effective deployments, advanced analytics, and immense scalability, it also introduces cybersecurity threats previously relegated to the IT department.
Now, many devices can connect to the internet, share information, and receive control signals or configuration updates. These new devices present security risks that historically have been unfamiliar to operational teams. Connecting these devices exposes them to the outside world, which means malevolent actors with high skills can intercept, modify, or disable these devices.
With such complex OT risks, it is essential to protect industrial assets and processes and move from reactive to proactive prevention. Some practices that might seem simple are essential. For example, having stricter password policies, giving basic training to employees, or including cybersecurity terms within suppliers' contracts are fundamental steps that can have a big impact on securing an ecosystem.
Here are some recommended steps for securing your IT/OT environment:
Network segmentation
People and operating models
Avoiding the cascading effect
Securing legacy infrastructure
Adopting shared responsibility Accelerated digitisation is facilitating the new normal in a safer, more productive, and more efficient way in our hyper-connected world. However, remote business-critical infrastructures widen the attack surface for would-be cybercriminals.
Cybersecurity is a fundamental, ongoing business practice that strives to identify, mitigate, and reduce risks by applying standards and good practices to people, processes, assets and technology across the end-to-end digital landscape. Relevant challenges are identified for high-value assets, the at-risk population, and IT/OT segmentation. Then, the cybersecurity framework must be designed with a mix of policies and best-in-class solutions.
Technology and digitalisation are the crux of what the world is reliant on today. Ensuring your business is ready will help you stem the tide and set your sites on new shores will make the difference.