Mahesh Desai, Chief Relationship Officer, EMEA, Rackspace, delves into the growing opportunities that multi-cloud environments can bring to businesses.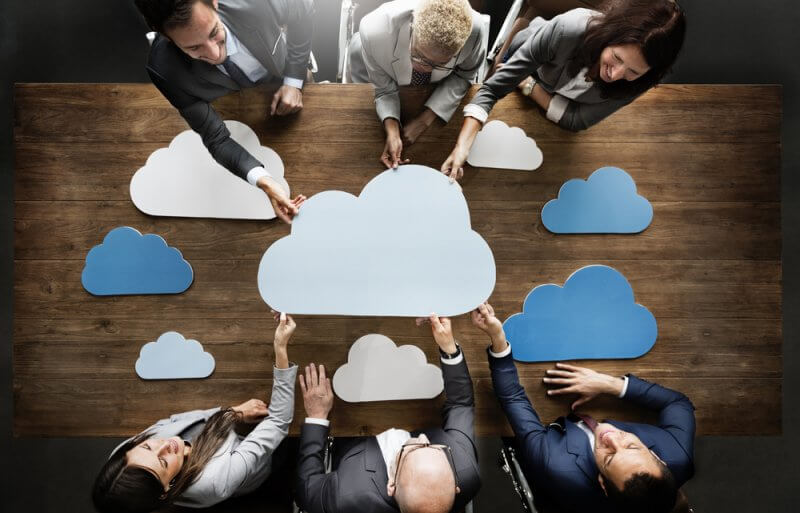 Multi-cloud presents vast opportunities for businesses as it allows them to pick the most appropriate mix of cloud technology combinations.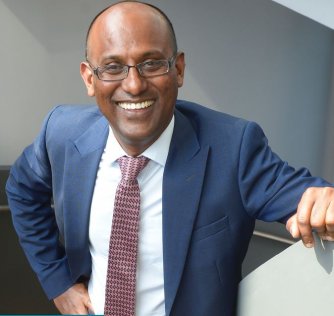 In the world we live in today, more and more of the world is moving to the cloud. Microsoft Azure (Azure), Amazon Web Services (AWS) and the Google Cloud Platform (GCP) have grown phenomenally and customers are embracing the cloud, driven out of a need for always on connectivity in a remote world and a plethora of capabilities that these firms are building on top of the cloud. Governments, institutions and enterprises are embracing not just one of these clouds, but sometimes all three of these clouds.
The multi-cloud construct involves manging multiple clouds whether private and public, including AWS, GCP or Azure. VMware cloud can be part of multi-cloud, in both its cloud and cloud native versions too. Multi-cloud also covers the distribution of applications, software and assets across different cloud-hosting environments.
We've entered the multi-cloud era across the EMEA region, with more customers looking into or already deploying a multi-cloud environment – in fact, over 10 per cent of our customers today are running this type of environment – and this continues to increase.
The advantage of multi-cloud is that it provides a holistic perspective of a business' architecture, it essentially brings everything together. Using multi-cloud as a blueprint means your business has the widest choice of platforms to choose from to optimise its technology. For example, some applications may be better on AWS and others might be more suited to Google Cloud and some others would be best on Azure.
Fundamental to the decision to use a multi-cloud environment should be choosing the right components. It's easy to get confused about what elements of each hyperscaler to utilise so companies often find themselves using multi-cloud in ineffective ways. This is where the benefit of a partner with the ability to manage all hyperscaler platforms comes in. An unbiased, trusted partner will guide you through the menu of options and help select the parts that are best for you.
Reflecting the wider shift towards a subscription economy, some cloud service providers are changing their offerings to help them become more agile in responding to customers' needs – whether that's providing "Cost Governance as a Service" or "Solution Architect as a Service" to build complex cloud architectures. By specifically offering discrete building blocks of service offerings that can be combined to build a bespoke response for a specific need, providers will ensure multi-cloud adoption continues to thrive across EMEA.