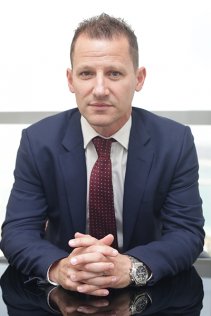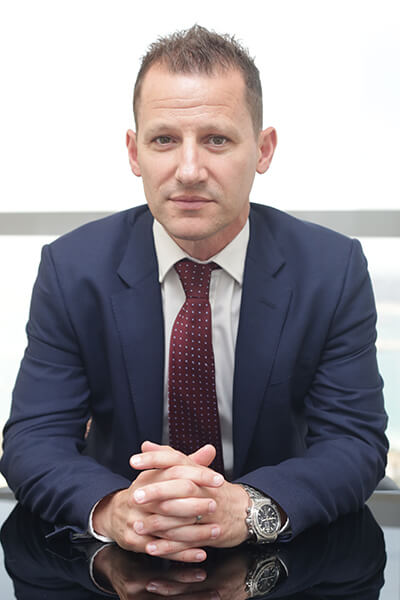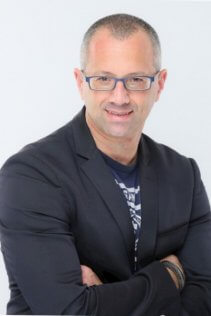 Exclusive Networks ME has announced its partnership with Checkmarx, a software security solutions firm for DevOps.
Under the partnership, Exclusive Networks will deliver Checkmarx's Software Security Platform to customers in the Middle East.
The strategic partnership will allow Exclusive Networks to expand its cybersecurity portfolio and business scope to provide industry-leading application security testing (AST) solutions that can empower regional organisations to remediate vulnerabilities throughout the software development lifecycle (SDLC) more efficiently and effectively.
According to the distributor, Checkmarx meets all the stringent criteria that it usually looks for when adding a new solution to its portfolio, which made the decision to onboard the vendor into their ecosystem an easy one.
Checkmarx's partner programme is designed to enable resellers and distributors to offer comprehensive software security solutions, helping customers release more secure software at scale to meet fast-operating DevOps environments.
"Our mission is to stay relevant and drive innovation within our channel ecosystem. Our partnership with Checkmarx allows us to do this. Organisations today are rapidly realising the risks that arise during the software design and coding phases and are turning to application security testing solutions to help them reduce these vulnerabilities," said Nathan Clements, General Manager, Exclusive Networks ME.
He added, "We are proud to be a part of Checkmarx's strategic network of distributors and resellers and support their mission of unifying security and DevOps to reduce the risk exposure for businesses. We're confident that this will lead to a successful journey together."
Checkmarx offers automated security scanning as part of the DevOps process. The Checkmarx Software Security Platform integrates SAST, IAST, SCA, and developer application security awareness and training solutions, enabling organisations to elevate their software security postures. The solution is available on-premises, in the cloud, or for hybrid environments.
"Exclusive Networks is one of the top cybersecurity distributors in the Middle East, boasting a strong portfolio of customers and partners," said Ran Lewinski, VP of Sales, APAC, Checkmarx. "Our partnership will help accelerate and extend our ongoing growth in the region, and together, we will equip organisations with the tools needed to address the complexities of modern digital transformation and software security. We're excited for what's to come in this journey together and expect a long and successful partnership."