Mohammed Al Tamimi, Regional Director, Middle East, Turkey and North Africa, Rubrik, delves into how the company can help enterprises withstand cyber incidents and ensure business continuity.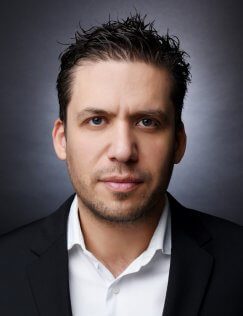 Customers are increasingly adopting innovative measures to ensure business continuity in the current market landscape. We have observed accelerated cloud adoption by enterprises over the past few months to be able to deliver exceptional customer and employee experiences remotely without any operational disruptions. In such a scenario, IT leaders and organizations must pay special attention to data protection and data backup and recovery.
Rubrik, a Gartner Magic Quadrant Leader, offers pioneering data backup and recovery solutions for data in the cloud, at the edge, or on-prem. The company provides a single, policy-driven platform for data recovery, governance, compliance, and cloud mobility, which works natively in cloud services such as Amazon Web Services (AWS) and Microsoft Azure. Rubrik has local partnership with top MSPs to offer in-country private cloud for customers who want to ensure that their data remains in country, also Rubrik has strategic partnership with MSPs that offers Private cloud for the public sectors.
Regional customers can leverage unique value-adds from Rubrik solutions and drive their businesses successfully in the digital age. From ensuring data recoverability, simplifying operations, driving cloud mobility to automating workflows and achieving data control, customers can rely on Rubrik solutions for their end-to-end data management, protection and backup requirements. Rubrik stands out in the market primarily because of its strengths such as scalability, ransomware detection and remediation as well as database recovery. We can help ensure that the backbone of a customer's data center and cloud infrastructure can withstand cyber incidents such as ransomware attacks while assuring quick recovery time and business continuity after an event.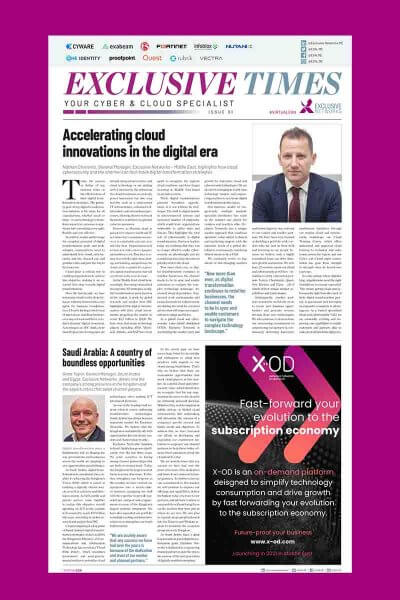 Rubrik Cloud Data Management (RCDM) is our core best-in-class backup platform and we have seen a significant increase in its adoption recently.
Rubrik is a customer-first and channel-centric company. Exclusive Networks is a strategic partner for us and they play a vital role in all our initiatives in the region. We prefer to work with focused partners such as Exclusive Networks and develop the market jointly. We are committed to growing our partners' businesses and empowering them to capitalize on market opportunities.
With a year-on-year growth of over 120 percent in the MENA region last year, Rubrik is well-positioned to support regional customers in their digital and cloud transformation journeys and address their data management and recovery challenges. Over the next few quarters, the market will us continuing to invest in the region by adding more resources and expanding our operations.