Emile Abou Saleh, Regional Director, Middle East and Africa, Proofpoint, discusses why a people-centric security is vital as organizations embrace the cloud amid the new normal.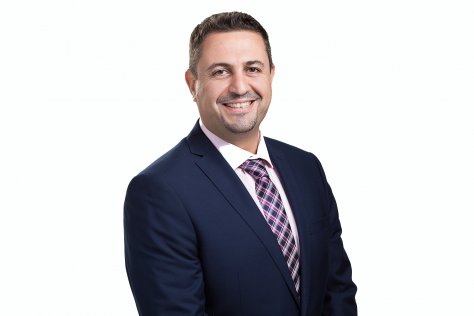 If it wasn't clear before 2020, it certainly is now: people are the enterprise perimeter.
The security needs of organizations that have employees working remotely 100% of the time are different from companies with employees working from home for only once or twice a week. Remote working often means users are not protected by the same safeguards that a business has in place. It also makes it difficult for employees to verify the authenticity of emails or transaction requests with colleagues or partners.
With remote working models, employees often need to deal with protocols, online tools, and communications that they are not familiar with. It's this lack of familiarity that threat actors will try to capitalize on.
Addressing the security challenges of remote working
Proofpoint puts people at the center of its innovation roadmap, which has allowed us to break new ground in solving core cybersecurity challenges. Our innovations provide new people-centric security and compliance blueprint for email, cloud, and information protection.
Proofpoint's solutions are built on the world's most advanced intelligence platform and stop 99% of attachment-based attacks. Our differentiator is that we look at cybersecurity with a people-centric view and focus on solutions that protect an organization's most targeted individuals.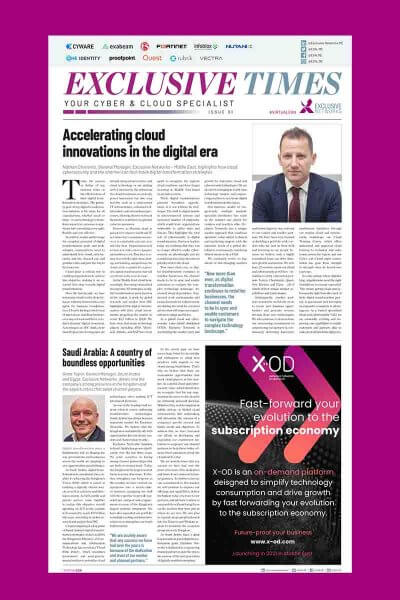 Our channel partners and global customers can look to us to provide an unmatched level of insight into Very Attacked People (VAPs) as well as to protect them and the information they create from advanced cyberattacks and compliance risks and respond quickly when incidents occur.
Opportunities for channel players
There's no doubt that the ongoing impact of COVID-19 is taking its toll on global markets and businesses, however, our commitment to our channel partners remains unwavering.
Proofpoint is committed to its channel strategy and in fact, 100% of our new business in EMEA is indirect. We operate in close collaboration with Exclusive Networks, an established partner program with three tiers: Silver, Gold and Platinum.
Indeed, there is a significant opportunity in EMEA for Proofpoint partners, and we are investing heavily in the region and adding resources to help grow the business. We will continue to invest in the Middle East market and beyond.