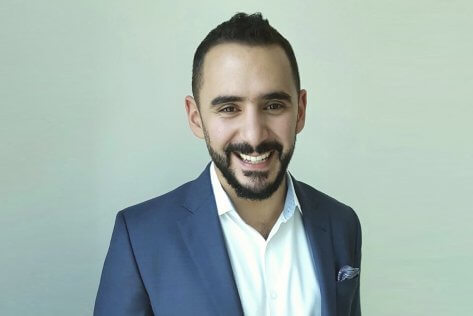 Mohammed Slim, Regional Director, Sales and Marketing, Exabeam, highlights how the company's offerings can improve organisations' security posture with better visibility and faster response.
Remote work models have been trending over the course of this year. As organizations experience enhanced employee productivity and savings on operational costs among other benefits, these models will continue to gain in popularity and dictate the future of work.
However, this means that organizations can no longer simply have a 'tick-box culture' to show that they are compliant with the required standards and regulations. It is not at all sufficient from a security perspective, nor will organizations see the full return on investment from their SIEM solution with a compliance check mark approach.
Exabeam, a leader in the Gartner Magic Quadrant for SIEM, features a market-leading portfolio of pioneering solutions in the SIEM, UEBA and SOAR space. Our offerings – Exabeam Advanced Analytics, Exabeam Threat Hunter and Exabeam Cloud Connectors – help organizations track and detect any kind of abnormal activities quickly so they can take action. Our solutions significantly help to thwart malicious data breaches and shine a light on compromised credentials and insider threats through the use of machine learning and behavioural analysis. Advanced Analytics allows customers to automate the investigation of risky behavior by attackers or employees and eliminate those threats before they cause harm to the business. Coupled with Cloud Connectors, Exabeam can enable IT teams to monitor events across different cloud services and apps, including Azure, AWS, Salesforce, Office 365, Zoom and more and send them to Exabeam Advanced Analytics in an actionable format. This eliminates the need for customers to develop and maintain ad-hoc cloud services connectors.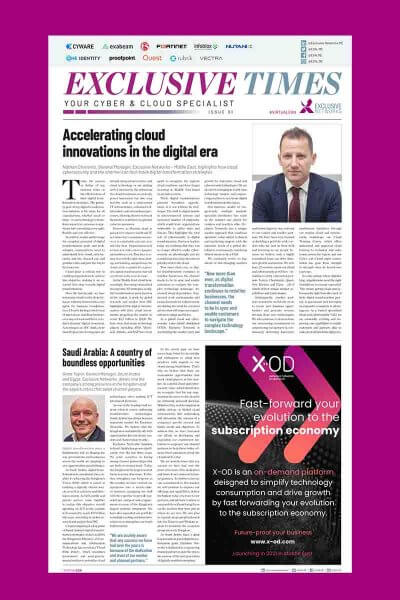 The best part about Exabeam is that it is complementary, and not competitive, to security platforms and other SIEM solutions that customers may already have invested in. Organizations can deploy Exabeam alongside their existing security solutions and platforms to go beyond just complying with regulations and better protect their organizations, which is the goal of any SOC.
Our aim continues to be to allow customers to derive more value from their existing  security investments and improve their security posture with better visibility and faster response.