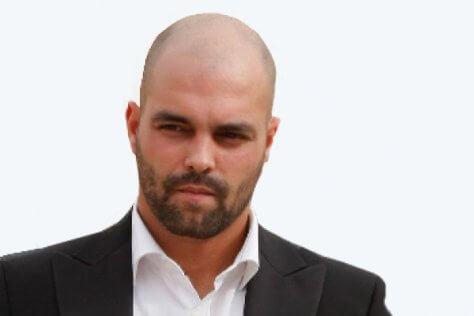 One Identity's, a Quest Software business, Sales Director for META and CEE Laurence Elbana highlights the need for robust IAM solutions as organizations accelerate their cloud journeys.
As customers move to the cloud, they are faced with immediate requirements of managing users on-premise as well as in the cloud. Cloud deployments often result in having to deal with multi-tenancy and third-party managed infrastructure, which necessitates a strong identity and access management (IAM) strategy.
IAM solutions need to be built on a clear identity strategy and policy within an organization. All the identity, access and management solutions must be centralized on a platform that will not only enable customers to create users but also manage them and be able to produce the reports that can be shared with auditors and compliance teams. This way organizations gain visibility on what users are doing and who has access to what accounts and systems. It also ensures all users are compliant and no one is above the policies set by the business.
Enterprises traditionally used on-premises IAM software to manage access to multiple resources. But as companies add more cloud services to their environments, managing such access is becoming more complex.
To address this complexity, One Identity provides customers with the tools to synchronize both environments and create central management solutions. We have use cases for all strategies with our on-premise, cloud and hybrid identity management solutions. This way we can cater to a specific customer's environment, be it completely cloud or on-premise or a hybrid one.
Another primary use case for One Identity is the Identity Lifecycle Management, often called provisioning or joiner/mover/leaver. It is essentially the journey employees make in their roles within an organization when they join. Our offerings allow IT and security teams to accurately enable and provision for accounts for those users – for example, Office 365 and cloud accounts, Salesforce Cloud System and so on.
Boasting an end-to-end IAM portfolio, One Identity plays an effective role in helping customers address identity and access management challenges.  We are continuously eliminating identity challenges and help secure enterprises seamlessly as they accelerate their digital transformation journeys.
One Identity's pioneering solutions complement Exclusive Networks' security portfolio perfectly. As our go-to-market distributor partner, we will work hand in hand with Exclusive Networks to cater to the increasing customer demands for identity access and management solutions in the region.