Aaron White, Regional Sales Director – Middle East, Nutanix, spotlights why enterprises today are adopting hybrid cloud to scale up their computing capabilities.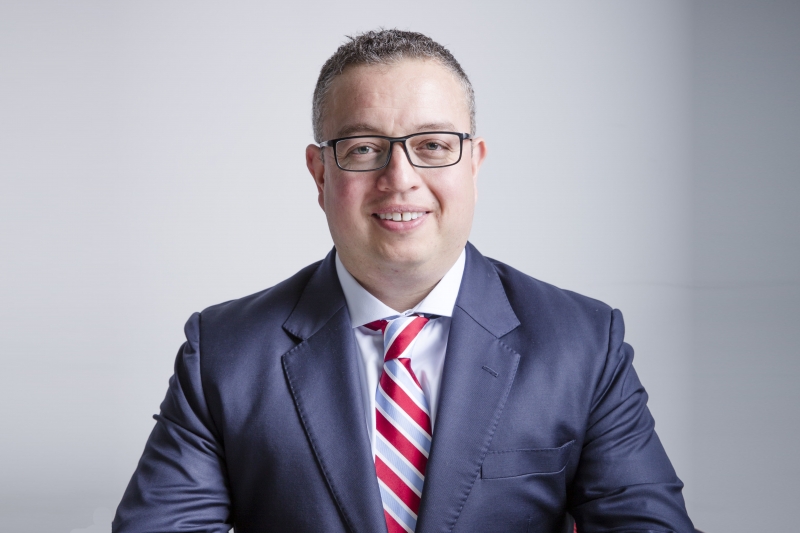 The cloud has changed how organizations purchase and consume IT. Enterprises are continuously investing in hybrid cloud and are looking for greater interoperability between private and public clouds for all workloads, including legacy as well as cloud-native. This will push them to turn to vendors that offer platforms that can run any workload on any location without the burden of re-architecting or refactoring applications.
Enabling true hybrid cloud
As organizations re-think their cloud architectures to supplement their digital ambitions, there is a strong demand for a single platform that spans private and public clouds – that can abstract different cloud-specific intricacies – so organizations can focus on managing their traditional and modern applications irrespective of the substrates they run on.
Nutanix, as a global leader in the hyper-converged infrastructure (HCI) space, delivers a hybrid and multi-cloud platform with natively integrated networking that allows seamless application migration and license portability across all environments.
Over the past year, we have significantly added to the breadth of our platform, broadening our capabilities to address the challenges our customers tackle as they modernize their IT infrastructure and expand into multi-cloud operations.
Nutanix's offerings such as the Nutanix Prism Pro and Nutanix Calm enable IT teams to seamlessly migrate existing applications, software licenses and operational practices between clouds without the burden of re-architecting or reworking the entire IT stack. 
Empowering customers and partners
Businesses today are accelerating their digital transformation journeys by leveraging multiple clouds to satisfy their diverse enterprise computing needs. In order to support them in realizing their transformation goals, Nutanix will continue to build solutions that help customers achieve a seamless experience across multi-clouds by breaking silos and eliminating complexity.
In addition, we believe that channel partners play a significant role in empowering today's enterprises through our innovative offerings. That's why we have recently introduced Elevate, a global partner program designed to re-define the partner engagement journey. Built on an already-robust partner program, Elevate will bring together Nutanix's global partner ecosystem under one integrated architecture to deliver simplification, profitability, and an accelerated multi-product, multi-cloud roadmap towards partners' business transformation.
As a key value-added distributor for Nutanix, Exclusive Networks, with its vast network of resellers and system integrators is instrumental in driving our growth in the region. We believe that the combination of Nutanix's innovative solutions, along with the expertise of Exclusive Networks' team, will provide both partners and customers with the means to accelerate digital transformation projects in the region.