Bibin Jacob, Sales Representative, Enterprise and Systems, MENA, Seagate Technology, explains why reliable, ultra-high-performance data storage solutions are key to driving business innovation.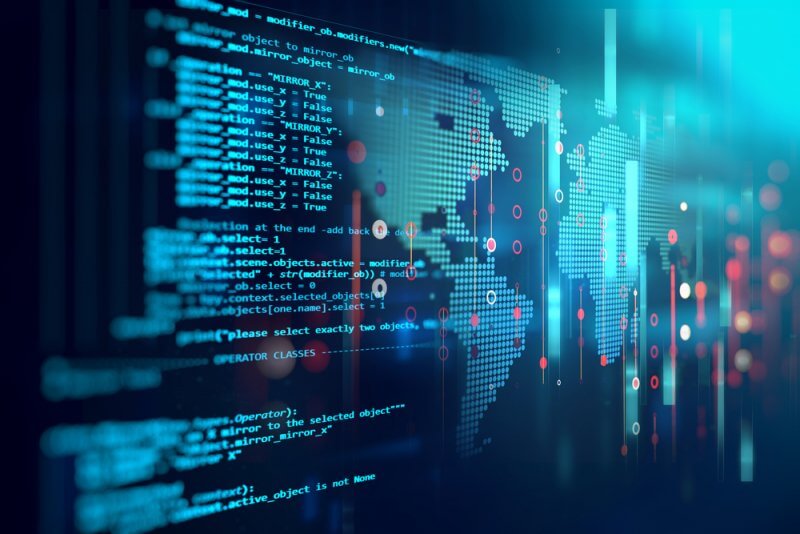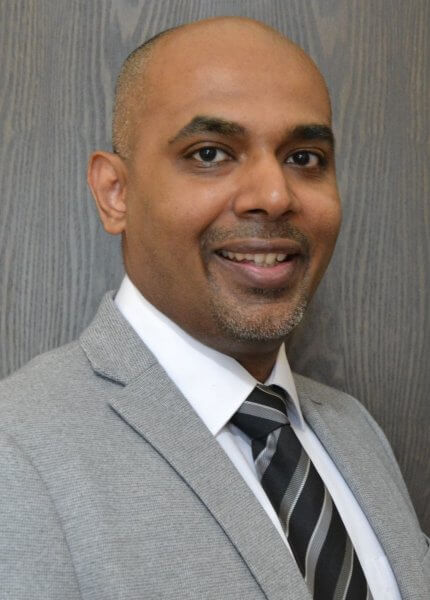 Innovation is necessary for business sustainability, but innovation cannot happen in silos. Innovation requires finely tuned data from every single business activity and process in the organisation to fuel its success. However, from smart personal devices to large-scale intelligent systems, vast amounts of data are created every instant, fundamentally enriching our world and the way we work and live. So, how do organisations store, manage, monetise, secure and optimise the explosive volume and velocity of data, while making it make it useful and available to users whenever and wherever needed?
In order to gain the highest use and value from their data, it is necessary for organisations to invest in ultra-compact data storage and management solutions such as the Seagate line of Exos and Nytro AP systems that allows them to seamlessly store and move around data while ensuring high availability.
With the trusted Exos family of hard drives, Seagate offers the world's fastest and highest capacity hard drives on the market today, and the Nytro line of solid-state drives, offers blazing speed and solid reliability for a wide array of enterprise storage needs. Available with Seagate Secure protection, selected models within Seagate's Enterprise Datasphere Fleet comply with stringent security standards, guarding humanity's most valuable data.
Each drive is purpose-built to manage the ever-expanding dimension of data-in-flight, constantly moving around us and amplifying our lives in infinite ways. From smart power grids to life-enhancing medical research and more, Seagate prides itself on arming its customers and partners with the right technologies to help pioneer their business, empowering billions of people and businesses to realise the full potential of their living data every day.
Seagate Exos
Seagate Exos Enterprise hard drives are purpose-built for a multitude of applications, workloads and storage tiers to maximise your storage efficiency. They deliver the scalable capacity you need to harness the power of the datasphere, providing top performance and the highest capacity for enterprise data centers for the most efficient and cost-effective data center footprint available on the market today. Exos drives are built for demanding 24/7 operations, enabling data center architects and IT professionals to deliver trusted performance, rock-solid reliability and maximum security at the best possible total cost of ownership (TCO).
[Read about how Seagate enables secure, reliable and data protected smart video technologies.]
"As every business evolves to become data-driven, the goal of Seagate systems is to provide data centers with limitless scalability and support organisations in managing vast volumes of data with specific or customised solutions."
Seagate Exos X-Class is the flagship that takes Exos to the next level, supporting your journey through the datasphere with the latest innovative technology, including enablement for some of the fastest data transfers possible, while simultaneously protecting sensitive data and ensuring compliance with security policies.
Seagate Nytro
Seagate Nytro SSDs are ultra-high-performance storage solutions, flash-based storage products with blazingly fast performance, lower latency and reduced power consumption that are changing how storage is architected. By delivering improved speed, density and TCO in data centers, Nytro effectively addresses needs for data storage with real-time responsiveness, enabling instantaneous data availability and meaningful insights. The Nytro portfolio offers among the broadest range of maximum performance SSD and flash solutions on the market to meet a wide array of enterprise storage needs.
The need to scale up capacity and performance while balancing customer requirements within a defined space, infrastructure and budget is also driving organisations to adopt tape migration services to securely transfer their data to the cloud.
Seagate's user-focused approach to its systems portfolio minimises system downtime and modular design makes it first-in-class for reliability, easy setup, maintenance, and expansion.  All system components — the enclosure, the controller, the firmware, and the drives — are developed by our engineers to seamlessly work together. The design approach is cost-optimised, and also reduces support calls and eliminates technical learning curves.
Keeping in mind the challenges our customers face in maintaining large scale systems, we've simplified the user experience with modular products that have easily replaceable parts, assembly and repair that requires no tools. Our systems are now certified by Genetec, Veeam and Commvault expanding its integration capabilities. Moreover, our systems have built-in resiliency which make all critical components interchangeable regardless of size or budget.
As every business evolves to become data-driven, the goal of Seagate systems is to provide data centers with limitless scalability and support organisations in managing vast volumes of data with specific or customised solutions.
Over the years, the most cost-effective means for storing cold data was on digital tape cartridges, stored in an offsite vault to ensure their physical safety. Once a backup or an archive was created on tape, it was given to a courier, placed on a truck, driven to offsite storage and placed on a shelf. While this gave organisations some protection, it was essentially an air-conditioned room with a fire suppression system and swipe card access. Today, things are different. Data is more present and more important than ever, and there is an almost endless supply of data that need to be actioned.
This is where Seagate's Lyve Data Services comes into the picture. Seagate's Lyve Data Services have teamed up with Tape Ark to deliver a service that will free the data trapped in tape vaults — a simple, streamlined process to migrate high volumes of data from aging, archived tape media directly to public cloud platforms such as AWS, Google and Microsoft Azure, in a secure and methodical way.
The end goal is to transfer deteriorating data trapped in aging technology like legacy tapes, eliminate the risk of data loss and make it easy to access, restore, mine, analyse, monetise and deploy.
From trusted performance, to rock-solid reliability, ironclad security, and ultra-high-performance storage and data solutions, we have the physical infrastructure, the software, and the processes that will enable you to safely access your data in ways that were never possible before.