The Digital Era
Whether it is social media platforms, music and video streaming subscription services, online shopping stores, digital banking solutions or messaging apps we use technology on a daily basis in some form or the other.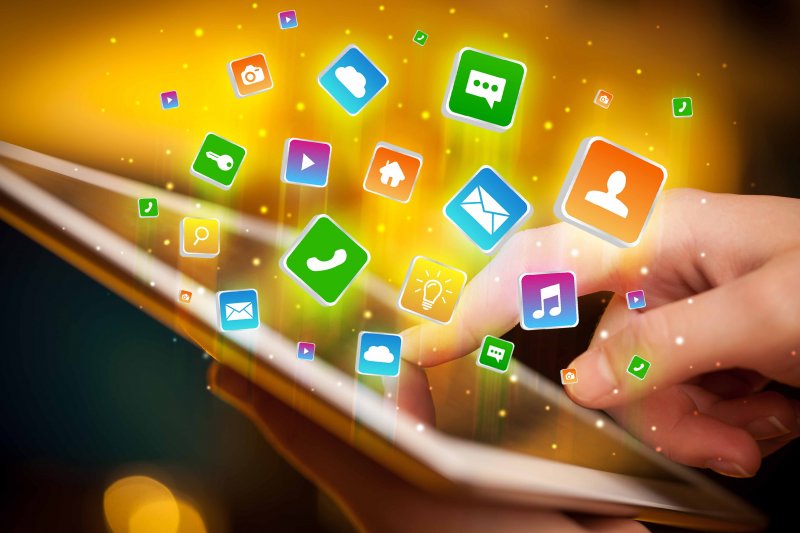 But it is not only as consumers that technology impacts our life. Businesses too have profited due to the innovations in technology and have come to rely on it to boost production, improve the quality of goods and services, simplify operations management, expand their reach and for staying connected with customers. Industries like education, media and entertainment, healthcare, finance and others have benefited from advancements in tech and at the same time, they have also had to reimagine their business models due to digital disruption.
What's more, technology continues to evolve and provide us with new and improved tools that are reshaping the business landscape. One such solution that has the potential to affect positively the value proposition of goods and services and how companies engage with customers is over-the-top (OTT) technology.
An Empowered Future
With Over-the-top (OTT) technology at its helm, businesses are now in a position to offer more products and services than ever before via a single platform that is powered by the internet.
A company that is at the forefront of this emerging tech is Xperio Labs. Xperio Labs was established in 2013 by Roshan Dsouza and Ajeeth Nair, former Cisco business and engineering leaders, with the aim of crafting effective solutions for businesses — and — designing easier and more fulfilling experiences for the end consumer. They could foresee the opportunities that over-the-top (OTT) technology presented for businesses and this led them to develop SPRNGPOD which facilitates, among others, communication service providers (CSPs) and real estate development companies in delivering a diverse portfolio of digital products and services to their customers.
SPRNGPOD  is quickly gaining the reputation of a digital transformation platform in the market due to its impressive features:
SPRNGPOD can be customised to each brand's unique needs
Intuitive user interface (UI) and user experience (UX) design
Easy navigability
Multiple digital services — all from a single platform!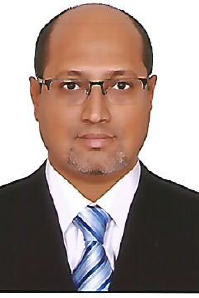 Digital Habitats Are Here
Xperio Labs is currently collaborating with developers, hotels and housing communities for creating 'digital habitats' by harnessing the power of SPRNGPOD. The objective is to create top class smart homes and smart hotel systems that effectively automate tasks and functions related to the running of a residence or a facility. For this, they are building tailor-made solutions that empower the end-user and add value to the services provided by businesses.
With SPRNGPOD, they promise to transform a living space and how its ecosystem are managed:
Ability to access and control connected appliances and devices remotely like light switches, thermostat, garage door, wireless speakers, coffee maker, washing machine, etc.
Tools to manage and reduce electricity consumption.
Intelligent home security systems with indoor and outdoor security cameras, 24/7 live- streaming, motion detector, monitoring and alerts, virtual keys and more.
Access to 24/7 entertainment streaming services.
Scheduling of errands, housekeeping and maintenance work.
A community marketplace that connects residents to goods and services providers within the community for their daily essentials.
As Dsouza says, "With SPRNGPOD the possibilities are limitless." Therefore they plan to incorporate other elements in addition to the ones mentioned above to the app to optimise it for each business. The ultimate goal of this endeavour is to give their clients a competitive edge.
SPRNGPOD can be deployed by businesses on a simple one-time licensing model (CapEx) or a pay-as-you-go model (OpEx).
The company is making its felt presence in the industry. In 2015, they tied up with Dubai- based Eurostar and Asianet Satellite Communications for launching the Asianet Mobile TV app in the Gulf states. A couple of years later, in 2017, they partnered with esteemed tech brands UST Global, a leading digital technology services company that provides powerful solutions for Global 1000 companies, and Alcatel-Lucent Enterprise to take SPRNGPOD to a global audience. Although they chose not to participate, Xperio Labs was invited by Brigade Group who provide services in the property development, property management, and hospitality sectors across several major cities in South India to join their Brigade Real Estate Accelerator Program (REAP) which – "aims to help Innovators and Inventors utilise technology to create sustainable and scalable businesses in the Real Estate industry, an industry ripe for disruption." In 2017, Xperio Labs competed at GITEX, which is the biggest tech show in MENA (Middle East and North Africa) and South Asia.
This tech trade event occurs annually in Dubai, United Arab Emirates at the Dubai World Trade Centre and Xperio Labs qualified as the top 30 'Future Stars' finalists from a group of 250 participants.
Xperio Labs believes that this is just the beginning of their journey and they plan on launching more SPRNGPOD fuelled solutions so that businesses can continue to create better customer experiences.