Kevin Pickford, hyperconverged sales specialist, Lenovo Data Centre Group (DCG) UAE, looks into the data explosion in the Middle East and shares insights into how enterprises can cope.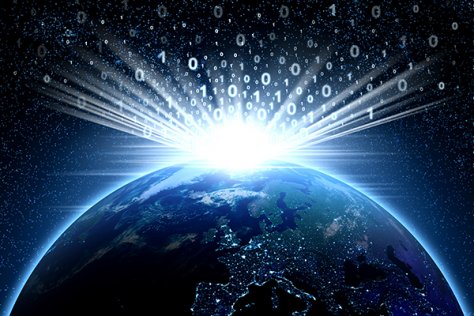 Predicting what a world powered by 5G, IoT and AI, will look like in the coming five years is only limited to our imagination. Visionaries and analysts know that we're just at the beginning of a data explosion. IDC predicts that the Global Datasphere will reach 175 zettabytes by 2025. What's powering the explosion of data is the number of connected devices streaming immense amounts of data.
The explosion of data that is being generated at the edge will present organisations with the monumental challenge which is managing a plethora of endpoint devices and compute resources outside of their traditional data centre. As a result, organisations will be able to drive real time insights from the overflow of IoT data sources. However, enterprises are required to have the needful solutions that enable them to better manage their distributed, data-centric architectures to make possible the type of faster and smarter data analysis crucial to decision-making in an increasingly competitive world.
Data is being created in more locations than ever before. From oil rigs, to cars, to factories, there is a growing need for real-time data processing. Enterprises in Middle East and Africa, particularly the banking and retail sector as well as federal and governmental entities are expected to top $374 million in 2020 on AI systems.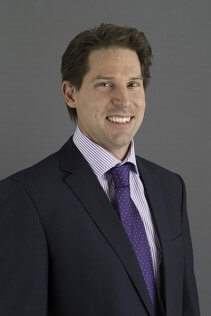 Looking at individual countries, IDC's forecast shows South Africa accounting for 20.5 percent of AI spending in MEA during 2020, followed by the UAE on 19.7 percent. Saudi Arabia will be the region's third-biggest spender next year with 15.7 percent share.
At the edge, data flows from billions of IoT sensors to be processed by edge servers, driving real-time decisions where they're needed. Complementing that, platforms such as NVIDIA EGX brings power of accelerated AI to the edge using a cloud native, software-defined platform that enables AI production to move beyond the data centre and out to the edge.
Having millions of edge devices outside of traditional data centres creates challenges for device deployment, management and security. The Lenovo and NVIDIA technologies work in tandem to address the explosion of data streaming from hundreds of sensors and increasingly connected devices by harnessing AI to provide instant insight and decision-making.
Such technology's main priority is managing accelerated workloads. Ranging from harsh environments at the far edge to edge rooms and telco data centres, the server provides a full portfolio of systems to accommodate AI workloads both inside and outside of traditional data centres. Enterprises can harness the Lenovo ThinkSystem servers and the cloud native NVIDIA EGX platform to manage AI workloads across diverse edge environments.