Tina Symeon, marketing manager, iStorage, discusses why securing storage devices are now important than ever.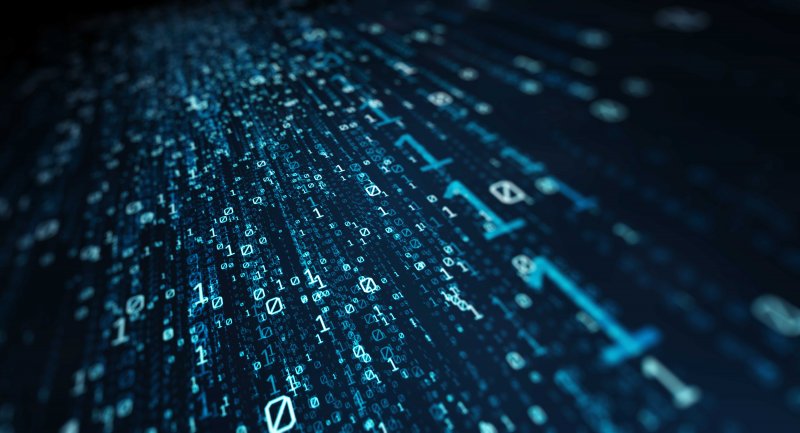 Can you please share some of the highlights at iStorage over the past 12 months?
The past 12 months have been extremely successful and rewarding for iStorage.
Over the past year, we have made significant achievements being the first and only vendor to attain the following government certifications on the diskAshur PRO2 and diskAshur DT2 range of PIN authenticated, hardware encrypted, HDDs and SSDs: FIPS 140-2 Level 2/3, NCSC CPA, NLNCSA BSPA and NATO Restricted Level.
The diskAshur PRO2 also garnered multiple recognition from various technology publications awards programmes.
In addition to the iStorage certified range receiving two prestigious awards, John Michael, CEO and Founder of iStorage Limited was awarded a 'BAME Award' and was featured in the list of 'top 100 most influential BAME leaders in Tech.'
How have customer demands for secure storage devices evolved?
It wasn't that long ago when we were all guilty of using unsecured (non-encrypted) flash drives, hard drives and other data storage devices to store personal, company data or a combination of both. This carefree attitude has opened plenty of backdoors for cybercriminals to cause widespread mayhem and profit from our unwitting ignorance towards data security. One such data breach in 2011 was when an unencrypted flash drive containing the names of over 1,000 police informants was stolen from the home of a detective. The incident ended in an unpleasant outcome, which could have been avoided had the drive been encrypted.
Thankfully, attitudes toward data security have since changed and the only question now is whether to opt for software-based or hardware-based encryption, with the scales heavily tipped in favour of hardware-based encryption.
How can your solutions help keep insider threats at bay?
Designed to the highest standards, iStorage has developed ultra-secure portable USB data storage drives to meet all the main government accreditation standards. In fact, iStorage is currently the only vendor to attain NCSC CPA (UK), NLNCSA BSPA (Netherlands) FIPS 140-2 Level 3 and NATO certifications for the new generation range of hardware encrypted hard drives and solid-state drives.
One of the unique and underlying security features of our GDPR compliant ultra-secure drives is the dedicated hardware-based secure microprocessor. This employs built-in physical protection mechanisms designed to defend against external tamper, bypass laser attacks, fault injections and incorporates active-shield violation technology. The data encryption key is randomly generated by a Common Criteria EAL4+ ready Random Number Generator and protected by FIPS validated wrapping algorithms. Unlike other solutions, the drives react to an automated brute force attack by entering the deadlock frozen state, which render all such attacks as useless. In plain and simple terms, the security features of these drives are so advanced that without the PIN there's no way in.
What can regional customers expect from iStorage this year?
iStorage will be launching a brand new and innovative product at the InfoSecurity Exhibition on 4th to 6th June 2019 at Olympia in London.