Snapchatters and Bitmoji-lovers now have access to brand new Arabic-language Bitmoji stickers.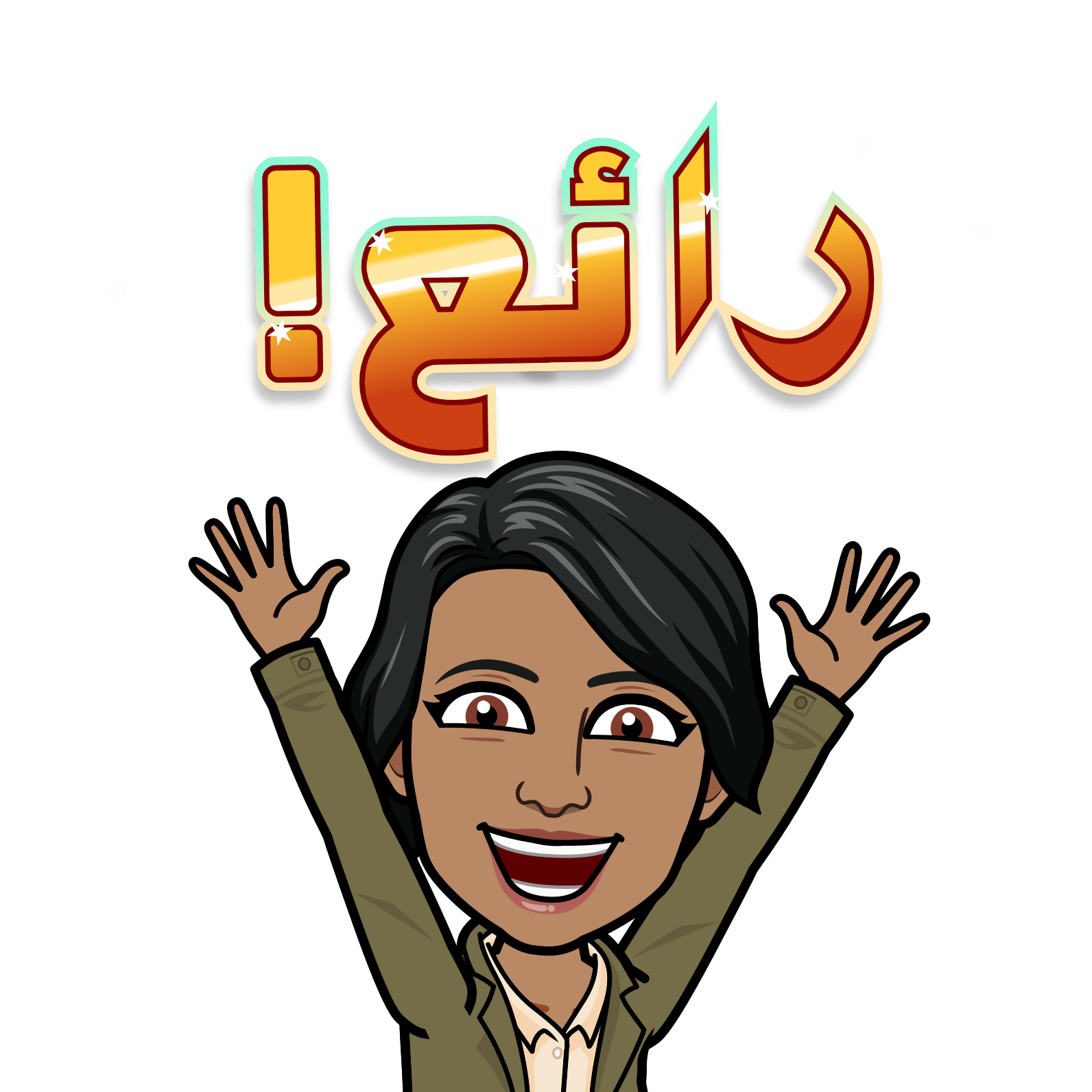 The new Bitmoji stickers will begin rolling out globally from Aug 2nd, for all whose devices are set to Arabic. This follows on from local stickers in French, Spanish, Brazilian Portuguese and Hindi/English, launched earlier this year.
When sending a message in Chat, Snapchatters can use Stickers that feature thier own Bitmoji and feature a range of expressions that reflect their mood and feelings. To send a Bitmoji sticker in Chat, just tap the sticker drawer icon and select the Bitmoji. Tap once on a sticker to send instantly.
Bitmoji was the world's most downloaded iOS app in 2017, used by millions of people around the world to communicate using their own personal avatar. It allows you to choose from a vast library of stickers to express yourself and bring more of "you" – your likeness, body language, and how you're feeling – into the conversations that happen online. Since the Bitmoji app launched in November 2014, millions of people have created and used their Bitmoji as a personal extension of themselves in the digital world.
When creating bitmojis, users can choose from a variety of physical attributes and styling options (lips, eyes, eyebrows, noses, dimples, hair, outfits etc.) that can be tailored in thousands of unique ways.
To create the bitmoji builder and the hundreds of bitmoji stickers available today, the Bitmoji team use techniques from cartooning, comic creating and animation. They keep their finger on pop culture and listen to the community to come up with new scenes and emotions. They see what's trending and feedback to design what the community wants and is searching for within the app. A recent example is the Yanny vs Laurel debate.
You can talk with Bitmojis in a variety of places including: Snapchat, iMessage, Gmail, Google Gboard, Chrome Extension, Slack and wherever else you chat online! You can even add your own Bitmoji to your very own Geofilter. You can also experience Bitmoji in 3D augmented reality within Snapchat as well as 3D Bitmoji Friendmoji – starring you and your friend in a single animation.
Bitmoji is available to download through the App Store or Google Play.