Lego's education arm just announced two new robotic kits that can be used in the First Lego League series of robotics competitions, the Mission Moon and Into Orbit sets were designed in partnership with astronauts and space experts to celebrate the 20th anniversary of the Lego league itself.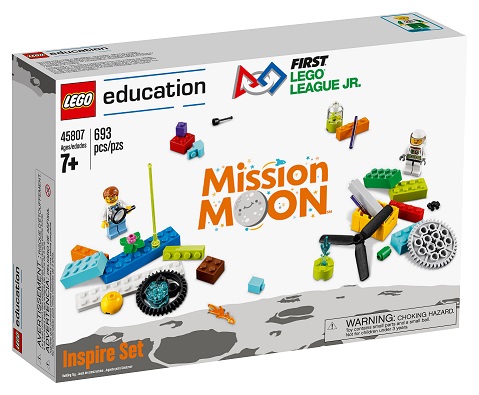 According to the toy company, the new sets are aimed at helping build students' curiosity around space exploration and scientific discovery while developing their skills and experience in science, technology, engineering, and math (STEM).
At this year's Lego League, students are tasked with completing a space challenge designed in partnership with astronauts and space experts and will use a variety of Lego Education solutions including the proprietary space-themed First Lego League Jr. Inspire Set and First Lego League Challenge Set, Lego Education WeDo 2.0 or Lego Mindstorms Education EV3.
"At Lego Education, we believe the skills fostered through fun, developmental programs like those we create with First will teach our children that anyone can release their potential to innovate," said Esben Stærk Jørgensen, president of Lego Education.
"We are excited to see the First Lego League Jr. and First Lego League projects that children around the world will create using Lego Education solutions and the new Mission Moon and Into Orbit materials."
"As we celebrate the 20th anniversary of First Lego League, we are excited to return to the inaugural theme of space," said Program Director Kim Wierman, of First. "Our first class of participants can now watch their own children engage in the joy and discovery of STEM learning."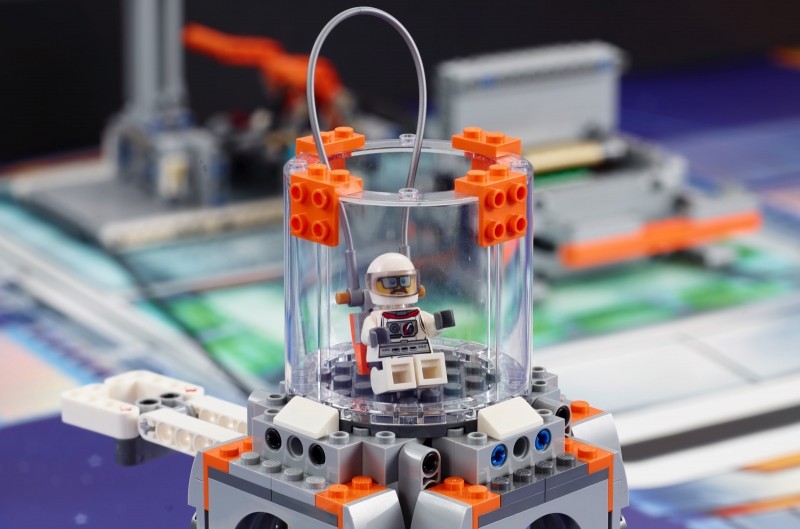 LEGO Education provides hands-on learning that enables every student to succeed. Through its partnership with FIRST, an international, K-12 not-for-profit organisation founded to inspire young people's interest and participation in science and technology, children ages 6-16* can solve real-world problems through innovative hands-on learning tools and theme-based challenges.
The Mission Moon challenge will reach over 86,000 children, ages 6-10* from 41 countries. Teams use the annual Inspire Set to build a model based on the challenge, and use LEGO® Education WeDo 2.0 to programme it to move.
Meanwhile, the  Lego League Into Orbit Challenge, will invite more than 280,000 children, ages 9 to 16*, from nearly 90 countries to explore, challenge and innovate in the demanding space field. Teams will design, build and code an autonomous Lego Mindstorm robot to perform a series of space-themed missions on a playing field. They will also research a problem they identify and design an innovative solution to that problem.
(*ages vary by country)