Security Advisor ME October 2017
Juniper redefines network security with real-time intelligence and machine learning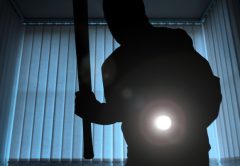 0
3920
While most businesses are focused on preventing and mitigating external threats, there is often a greater danger their security teams need to worry about closer to home – insider threats.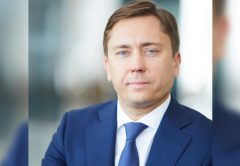 0
3828
Maxim Frolov, managing director, Middle East, Turkey and Africa, Kaspersky Lab, discusses why nations should start developing a holistic and sustainable approach to cybersecurity.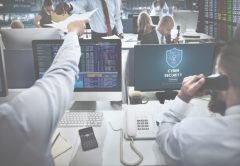 2
4206
What underpins the security appliances is invisible, but plays a pivotal role in ensuring that those boxes block the threats that imperil your business.