Reseller ME September 2017
Redington Value on redefining the regional IT channel
Examining VAT
Aaron White from Sage Middle East, explains the implications of VAT being implemented in the UAE in 2018.
Building defenses
Experts share how channel partners can play a role in securing IoT for businesses.
Serve to lead
Reseller ME speaks to experts to learn how the channel can differentiate through a strong services offering.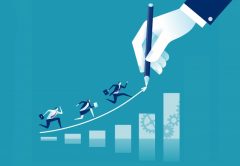 0
2556
In a landscape where margins are increasingly declining and hard to sustain, partners are discovering that services offer an opportunity …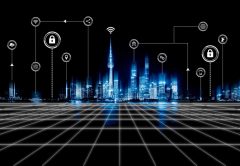 2
4980
Consulting firm BCG predicts $267B will be spent on IoT technologies, products, and services by 2020. This means intensifying IoT-enabled …