CNME September 2017
ENEC's Alia Al Hammadi fuels UAE energy targets through technology
Case study: Dubai First
Two years into its five-year digital roadmap, consumer finance firm Dubai First has made huge strides in putting technology at the core of its business model. IT head Sivakumar Venkatraman has successfully overhauled the firm's IT infrastructure, revamped the customer experience and put smart middleware at the core of the firm's operations.
Interview: Yallacompare CEO Jon Richards
James Dartnell sat down with Jon Richards, CEO of one of the UAE's most promising startups, comparison site yallacompare.com, to find out why 'common-sense' technology, saving money and living with your mum are a sure-fire recipe for success.
Interview: Oracle's Abdul Rahman Al Thehaiban
Abdul Rahman Al Thehaiban, Oracle's vice president of technology for the Middle East and Africa, discusses how cloud can become a catalyst for small business growth in the region, and highlights Oracle's involvement in supporting the technology behind the world's fastest supersonic car.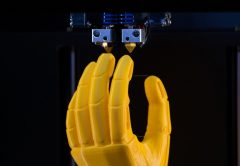 1
11900
3D printing is beginning to transform healthcare in the Middle East In ancient Greece, the goddess Panacea represented universal remedy …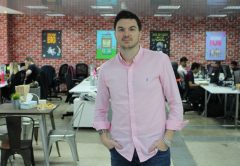 3
8853
yallacompare CEO Jon Richards Jon Richards always had a problem with authority. Beginning full-time work aged 17, he now finds …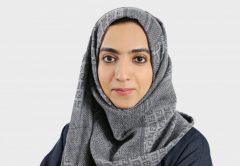 2
26788
Alia Al Hammadi, ICT Director, Emirates Nuclear Energy Corporation Deep in the desert, approximately 300 kilometres south of the city …