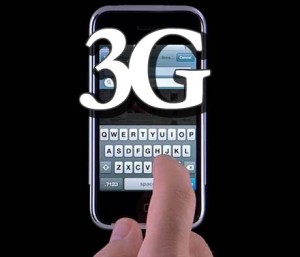 Advanced third generation (3G) telecom technologies were deployed in four Arab countries during the period from December 2009 to November 2011, taking the total number of countries with the 3G/3.5G platforms in the region to seventeen. This according to the latest research, titled LTE and 3G/3.5G Cellular Services in the Rab World, from the Arab Advisors Group.
The countries that offered commercial 3G/3.5G services by November 2011 are Bahrain, Egypt, Iraq, Jordan, Kuwait, Lebanon, Libya, Mauritania, Morocco, Oman, Qatar, KSA, Sudan, Syria, Tunisia, UAE and Yemen.
Following this deployment, the common 3G/3.5G service offered by the operators was mobile Internet, followed by video calling and mobile TV, the report found
"The Arab Advisors Group analysis of the 3G/3.5G operators revealed that all 36 3G operators analyzed offer mobile Internet. The local video calling service is offered by 30 operators. Mobile TV is the third most common 3G service among the operators, and is offered by 16 operators," said Mohammed Al-Shawwa, Arab Advisors Senior Research Analyst said.
"By January 2012, three Arab countries had commercially launched LTE services; Saudi Arabia, United Arab Emirates and Kuwait. LTE services are commercially offered by five operators in these countries; Mobily, STC and Zain in Saudi Arabia, Etisalat in the UAE and Viva in Kuwait." Al-Shawwa noted.