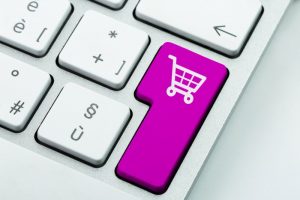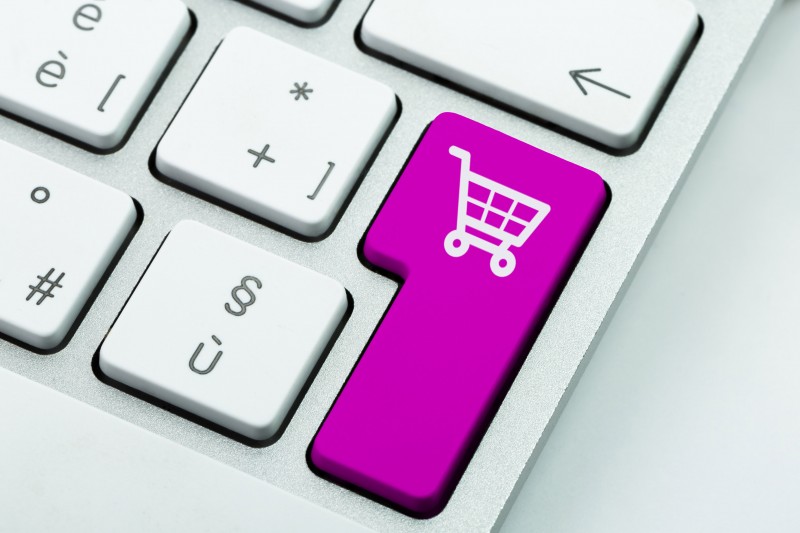 Digitalks, a digitally-focused conference in the Middle East, provided a new platform for industry professionals to exchange ideas, network and streamline industry growth.
With the theme 'The Rising E-commerce Trends in the Middle East' attendees were part of the digital platform that demonstrated the latest solutions and services that will help them compete and win in today's dynamic digital environment, said the organisers.
In the UAE alone, the number of Internet users is as high as 99 percent, and online shoppers now represent 62 percent of the population, a 25 percent increase from the previous year, speakers said at the event. According to PwC Middle East's 2017 report, social media is vastly becoming the most attractive tool for online engagement. Social media is, in fact, driving customer behaviour with 48 percent engaging in online promotions and more than 52 percent using social media channels to check product reviews or shop.
"Deriving extraordinary results from innovative technology requires innovative people," said Naguib Toihiri, organiser of the conference and head of Marketing, RBBi. "With more than 72.5 million Internet users in the MENA region, it's clear that e-commerce is on the rise. Our goal, with the launch of Digitalks is to teach, inspire, and arm digital enthusiasts with the know-how, creativity, and new relationships that can help take their digital marketing programmes to amazing new heights."
The one-day event featured visionary keynotes, real-world success stories and valuable networking with peers from leading companies. Two-hour UX focused and advanced SEO workshops were held to provide participants with hands-on techniques, including eye-tracking tools and different user research methods. Attendees had a chance to look at the current and future leaders in digital experience and paid media along with the tools and best practices to ensure a successful brand in the digital world.
"Here in the Middle East we are avid social media users with more than 88 percent of the online population uses social media platforms daily. Moreover, with the fast rise of social media usage in the region we're now witnessing a new phenomenon – social selling," said Heba AlSamt, digital media director, TV & Radio at Dubai Media Inc. and one of the keynote speakers at Digitalks who addressed the state of social for e-commerce in the MENA region. "Social media has of course been utilised by brands since inception, but this year we are seeing an increase in attention as more and more budget is being placed on these channels with the aim to connect better with customers."
According to a recent report published by online regional payment platform PayFort, the Middle East e-commerce market is set to double to more than $69 billion by 2020. With the focus on future digital growth, speakers at Digitalks delivered keynote presentations and insights on how brands can make the most out of their digital experience.