Snapchat has recently announced an update that will enable users to share select contents outside of the app.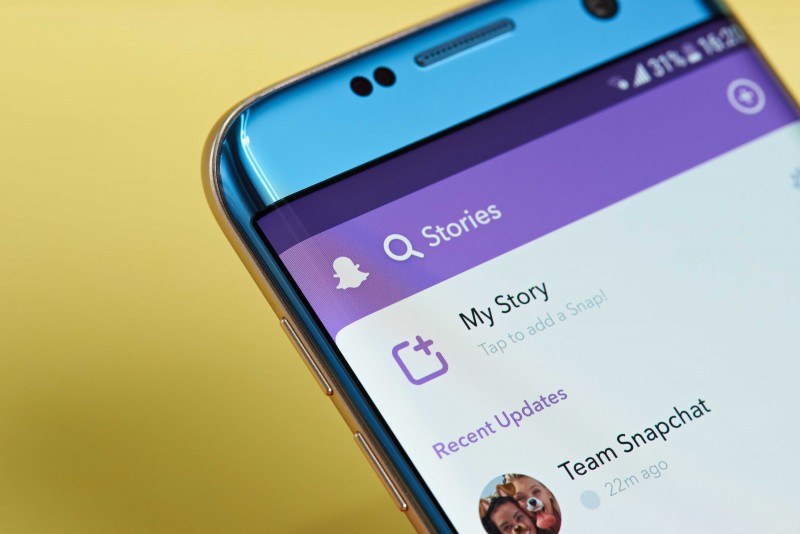 According to reports, the change means anyone – including non-Snapchat users – will be able to see snaps from celebrities, publishers and other users via desktop and mobile in various platforms including Facebook and Twitter.
At launch, the feature is limited to content from Snapchat's Discover media partners, Our Stories from events and places and stories from the search bar. It will be available for both iOS and Android devices.
Users on the redesigned app in countries like Australia and Canada will get the function first, allowing users to share a story via text, iMessage or email, and to other platforms. The clips can be viewed for 30 days (in the case of search and Our Stories) and 24 hours (for Discover stories) on the new story player on Snapchat.com.
The feature will roll out worldwide in tandem with Snapchat's redesign over the net few weeks.
The change breaks from the unique exclusivity nature of Snapchat. However, since the company is reportedly experiencing sluggish growth following its IPO in 2017, the product shift might be a necessary step to grow its audience.
Snap has dabbled in creative tools for users in the past, including on-demand geofilters and the recently launched Lens Studio, which opens up its augmented reality graphics.
With Facebook's recent announcement about moving away from news, the latest update could present an opportunity for publishers to leverage Snapchat more in terms of spreading content.
Currently, Snapchat users create more than 3.5 billion Snaps per day, according to the company.