A new study from Juniper Research has found that international digital P2P remittances conducted via mobile and online platforms will exceed $300 billion globally by 2021, up from an estimated $225 billion in 2018.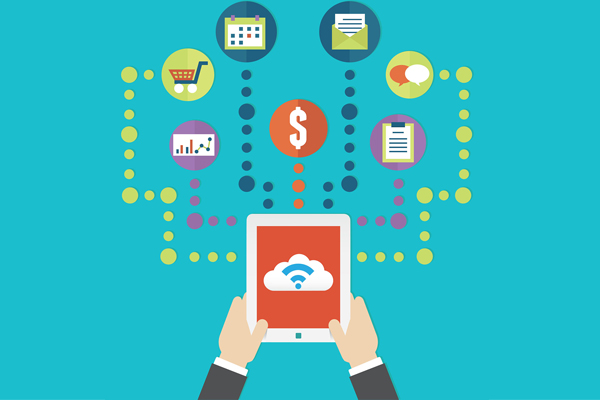 The new research, Digital Money Transfer & Remittances: Domestic & International Markets 2018-2022, estimates that total international remittances via formal channels will exceed $600 billion in 2018. This means that transactions conducted via mobile and online services by workers sending money home will make up 36% of the $600 billion total remittances this year, growing to 44% by the end of 2021.
The research also found that traditional money transfer operators are expanding their digital footprint and, indeed, benefitting from their much-delayed expansion into digital payments. Juniper forecasts that the combined market share for the top four money transfer operators will continue to increase over the next four years, reaching 39% of total formal remittances by 2022.
Meanwhile, digital-only challenger players such as TransferWise and Xoom are witnessing slow but increasing market share and revenue growth. Juniper estimates that the combined market share for digital disruptors such as TransferWise, Xoom, Remitly and WorldRemit, in terms of formal remittance transactions processed, will increase from 2.5% in 2015 to 12% in 2018.
The report also found that blockchain will have a significant role to play in the future evolution of transaction settlement solutions, with almost 1 in 3 of the proposed use cases for blockchain revolving around settlement and payments. Savings enabled by blockchain solutions will be passed on to consumers and enable transactions at or below the 3% average cost of remittances targeted.
Research author Nitin Bhas added, "This will result not only in more 'grey' remittance transferring to official channels, but also a net increase in remittance flows, helping to boost economies which are in part dependent upon remittances from migrant workers."