Saudi Arabia has reportedly approved its national nuclear programme policy as tabled by Khalid Al-Falih, energy minister and chairman of the King Abdullah City for Atomic and Renewable Energy.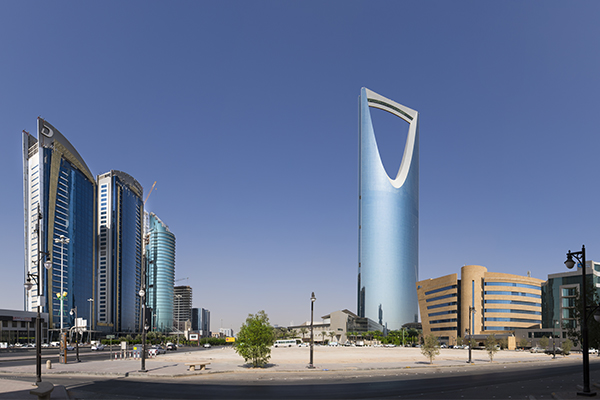 According to a report by Arab News, the government reviewed the policy in its session on Monday and published new guidelines to ensure that nuclear development for peaceful use must comply with all legislation, convention and international agreements.
The report noted that the Saudi Arabian government had urged on all involved to uphold transparency in organisational and operational matters and to comply with nuclear safety and security processes through an independent monitoring system.
It also called for compliance with the international standard for nuclear waste disposal — and to insure the continuity of the program through developing national capability in nuclear energy to maintain and improve the sector in the Kingdom.