Singapore-based Broadcom is planning to scrap its bid for Qualcomm, following US President Donald Trump ordered to block the chipmaker's proposed acquisition on national security grounds earlier this week.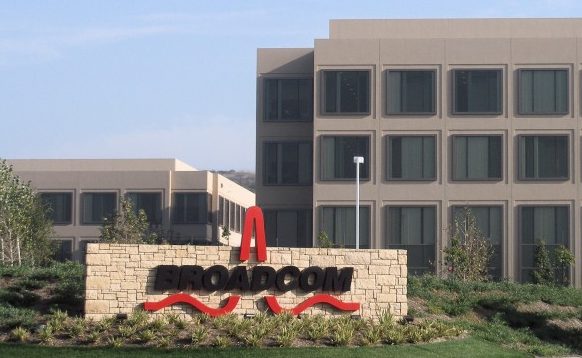 However, the company said it will press on with its plan to move its base to the United States, according to a Reuters report, which cited sources familiar with the matter.
Broadcom's board was meeting on Tuesday night to formalise its plans and it could make an announcement as soon as Wednesday, the two sources added. The company will also drop its challenge to Qualcomm's board, the people added.
Broadcom will continue with its plan to redomicile to the United States, a move that will cost it about $500 million a year under a higher tax rate, the sources added.
Being based in the United States as opposed to Singapore will allow Broadcom to make what it believes will be acquisitions of US companies that will not fall within the jurisdiction of the Committee on Foreign Investment in the United States (CFIUS).
Broadcom and Qualcomm could not be immediately reached for comment.
On Monday, Trump signed an order to halt what would have been the biggest-ever technology deal on concerns that a takeover of Qualcomm by the Singapore-based company.
The deal, spearheaded by CEO Hock Tan, would have created the world's No. 3 semiconductor company with a leading market share in smartphones, car electronics and industrial internet devices.