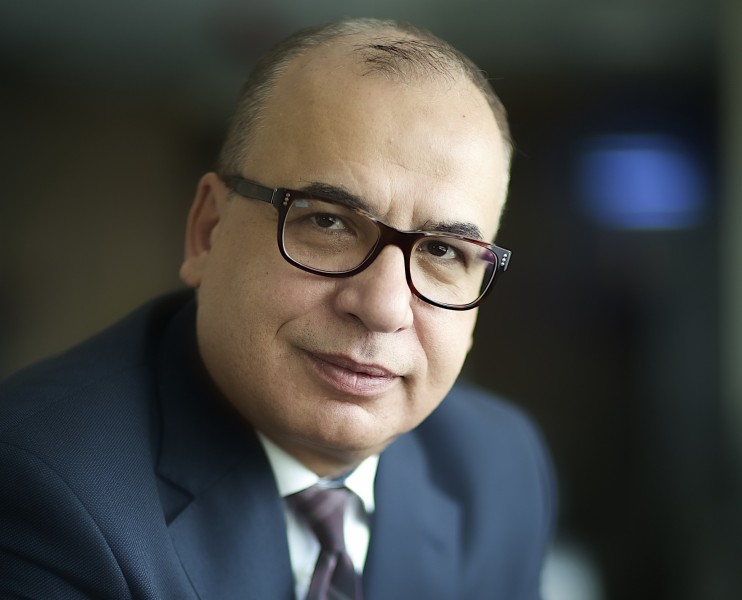 Almost all enterprises in the UAE and Saudi Arabia will be software-defined, deliver their products as services and will have effective cybersecurity in the next five years, according to Dell EMC research.
Dell EMC claims that businesses across the world are struggling to stay abreast of technologies, with 68% of respondents saying they were struggling to keep up with the pace of change. Only 27% of businesses said that digital was ingrained in all they did, while 45% did not know whether they would be able to compete over the next decade.
Dell EMC interviewed 3,800 large enterprises across the world for its 'Realising 2030: the next era of human-machine partnerships' study, which included a sample from the UAE and Saudi Arabia.
The research revealed that the vast majority of organisations in the UAE and Saudi Arabia expect to have made significant progress in a range of critical technological areas, including having effective cybersecurity defences (96%), delivering their product as a service (96), completing their transition to a software-defined business (97%).
On a global level, the research revealed that 33% of respondents believe that humans and machines are already working together as integrated teams, while 87% believe they will do so in the next five years.
Dell EMC's senior vice president for the Middle East, Turkey and Africa region Mohammed Amin, said that delivering business transformation was largely easier said than done. "If you are a business leader, it's like flying a jet that you want to upgrade, yet you are unable to land or crash," he said. "Everybody has their own definition of digital transformation. We're trying to find out how large enterprises are thinking, and how they will transform, and how digital transformation will be reflected in our personal lives and work.
"People are underestimating how fast change will take place. Across industries, companies will move from CAPEX to OPEX-based models, where they pay for what they use, via the use of technology and services. In aviation, firms may not buy complete engines, but instead service hours."