Amazon.com is looking to expand its reach in Saudi Arabia by adding several jobs to its Riyadh operations, according to a Bloomberg report.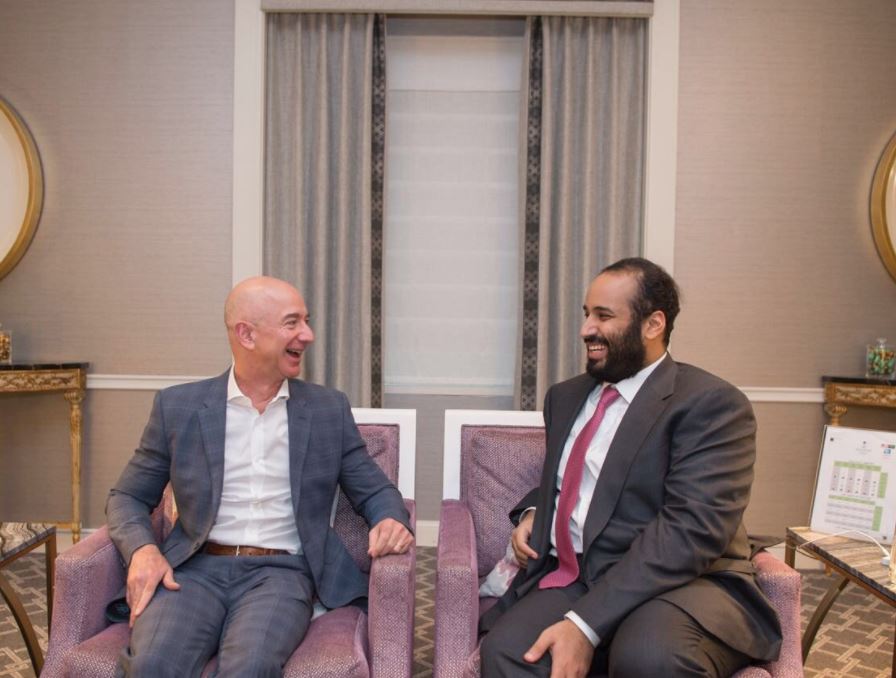 During the Crown Prince Mohammed bin Salman's visit to the US, he met with Amazon CEO Jeff Bezos to discuss a potential project with the Ministry of Energy for Amazon to build a data centre in the Kingdom.
While the status of the data centre proposal is unclear, Amazon began advertising at least five new full-time positions for e-commerce and grocery operations in Riyadh this week. Amazon-owned Souq.com has also added three others in Dubai since Tuesday.
Amazon's head of Middle East and Africa, Raf Fatani, promoted the jobs on his Twitter account on Wednesday, which includes a key role for a government relations representative.
Amazon purchased Dubai-based retailer Souq.com last year to take out a main rival in the region. The Middle East has lagged behind the rest of the world in e-commerce, but mobile and online shopping is picking up in Bahrain, Qatar, Saudi Arabia, the United Arab Emirates and other more developed countries, where smartphone penetration is higher. Online sales in the Middle East and Africa are expected to reach $49 billion by 2021, up from $29 billion this year, according to research firm EMarketer Inc.
Sam Blatteis, co-founder and CEO of UAE-based policy consulting firm The MENA Catalysts, believes the region is now witnessing a major shift in its technological development. "The Middle East has historically been a bit of a dead zone on cloud computing centres, but the ground is shifting," he says. "There is, however, an emerging trend of tech titans waking up to the booming Middle Eastern digital economy. They are voting with their feet and establishing physical data centres in the Gulf, which makes sense: there is a lot to play for in the region. The lack of local cloud data centres has been one of the major factors inhibiting the large-scale use of public cloud platforms in the region."