Several Silicon Valley leaders have called for increased gun control in the United States after a woman at the YouTube headquarters in California shot and wounded three people before taking her own life.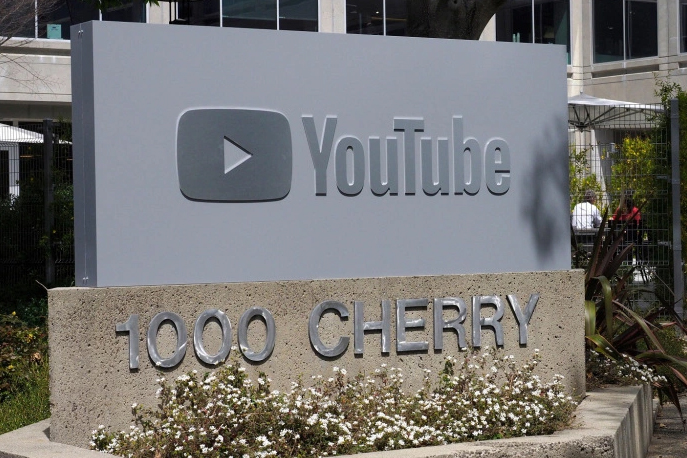 Tech companies have largely avoided the topic of gun control in the United States, but they have previously pushed for progressive stances on other hot-topic issues, ranging from climate change to same-sex marriage and comprehensive immigration reform. At least three major chief executives took up gun control after the shooting.
We're also aware of the misinformation being spread on Twitter. We're tracking, learning, and taking action. We're working diligently on product solutions to help. https://t.co/V8vmxgFkmR

— jack (@jack) April 3, 2018
Joining Dorsey were Uber Technologies CEO Dara Khosrowshahi and Box Inc CEO Aaron Levie, who respectively sent tweets on Tuesday saying #EndGunViolence and #NeverAgain, two Twitter hashtags commonly used by proponents of gun control.
On behalf of the team at @Uber, sending support to everyone @YouTube and @Google, and gratitude to the heroic first responders. Another tragedy that should push us again to #EndGunViolence

— dara khosrowshahi (@dkhos) April 3, 2018
Incredibly sad to see the YouTube shooting today 😳. Our thoughts are with our Google friends and their families. #NeverAgain

— Aaron Levie (@levie) 3 April 2018
Emergency calls reporting gunfire in San Bruno, California, at the headquarters of Alphabet Inc's YouTube began to pour in early Tuesday afternoon, according to the city of San Bruno. The suspect was later identified as 39-year-old Nasim Aghdam.
Sundar Pichai and Susan Wojcicki, the CEOs of Google and YouTube respectively, also issued statements on Tuesday while avoiding the topic of gun control.
There are no words to describe how horrible it was to have an active shooter @YouTube today. Our deepest gratitude to law enforcement & first responders for their rapid response. Our hearts go out to all those injured & impacted today. We will come together to heal as a family.

— Susan Wojcicki (@SusanWojcicki) April 4, 2018