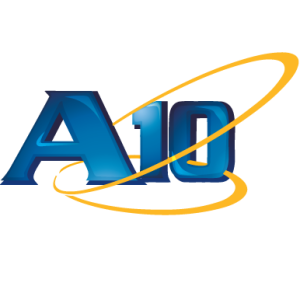 Application networking firm A10 Networks has announced that it will demonstrate its latest offerings in Distributed Denial of service (DDoS) Threat Protection Systems and Application Delivery Controllers (ADCs) at GITEX Technology Week, 12-16 October, 2014.
The company will use its A10 Thunder TPS product line of threat protection systems, to demonstrate DDoS attack protection and data centre server and network downtime prevention.
Also on display will be the A10 Thunder ADC line of application delivery controllers.
"Today, service providers such as cloud providers, web hosting services, ISPs as well as large enterprises require an environment that is highly available and secure, as the Internet is the main way to channel an organisation's services to its customers," Glen Ogden, Regional Sales Director, Middle East, A10 Networks, said. "Over the last few years, DDoS attacks have grown dramatically in frequency, size and complexity. While Middle East organisations have existing security strategies in place that mitigate a range of security threats, they are not sufficient enough to address new breeds of DDoS attacks that leverage large distributed "botnet" networks of compromised "zombie" machines to simultaneously launch attacks using compliant protocols that are very difficult to detect and even harder to mitigate. It is clear that additional solutions are needed to complement existing security infrastructure in a layered defense model."
A10 Thunder TPS is built upon the company's Advanced Core Operating System (ACOS) platform, with A10's Symmetric Scalable Multi-Core Processing (SSMP) software architecture that delivers a shared memory architecture.
A10 Networks can be found in Hall 1 of the exhibition at stand number C1/16.