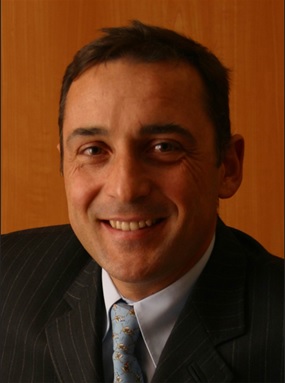 A2iA, a developer of handwritten and machine printed text recognition, data extraction and document classification of paper-based documents will be exhibiting at GITEX Technology Week as part of the French Pavilion.
The company aims demonstrate its ability to address market demand within the Middle East, by bringing its Arabic printed and cursive recognition technology to the leaders of Document Capture sector in the region
It has released A2iA TextReader, a software toolkit developed to recognise full Arabic printed and cursive handwritten text, enabling all types of documents be transformed into searchable and editable formats. Offering users processing control over the document recognition settings and results, A2iA TextReader returns both a literal transcription and data extraction from any document format.
"This year marks our second consecutive participation at GITEX Technology Week. After a successful launch of our innovative Arabic Recognition Technology for Document Processing last year, we are now looking forward to addressing the market demands of the Middle East by showcasing our technology proven for character recognition, document classification and data extraction," said Jean-Louis Fages, President and CEO, A2iA.