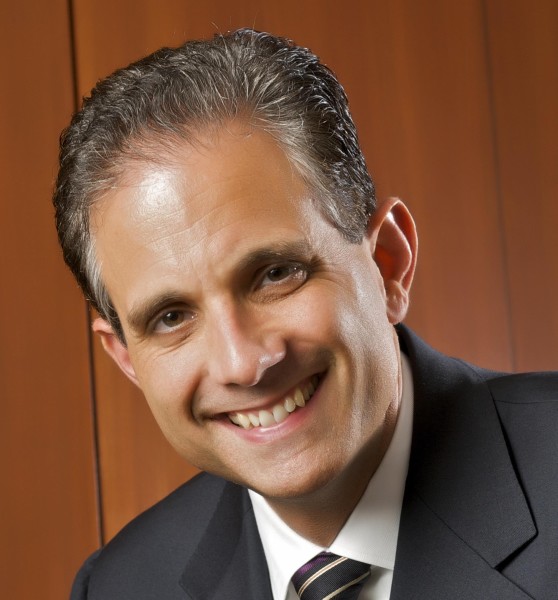 F5 Networks has announced that John DiLullo has joined the company as the new Head of Worldwide sales, leading its global sales organisation. Reporting to the CEO, DiLullo will be responsible for overseeing the company's sales and channel strategy as F5 further expands into the growth areas of application security, service provider solutions, and cloud application deployment, and will be based in the company's Seattle headquarters.
"F5 has grown far beyond its hardware roots into a company delivering hybrid application services on-premises, in the cloud, and as a service," said Manny Rivelo, President and CEO, F5 Networks. "Our biggest growth opportunities are still ahead of us. We are excited to have someone with John's experience in market expansion, channel management, and global networking sales join the team. With John's leadership, we will continue to evolve our sales force to better serve our customers' needs while maintaining the level of great service they've come to expect from F5."
DiLullo brings to F5 over 25 years of experience in global business, sales, market and channel development, operations, and team management. Prior to joining F5, he ran the Worldwide Sales and Services team at Aruba Networks, through their acquisition by Hewlett-Packard. Before this role, he served Avaya Communications in three progressive General Manager roles—first as President of Asia-Pacific, then Latin America & Canada, and ultimately the entire Americas Theater.
Before joining Avaya, DiLullo spent seven years at Cisco Systems, most recently as Vice President of Channels, and three years at SonicWALL as Vice President of Sales, Channels and Field Operations. He holds a B.S. from Villanova University and was a Fellow and Ph.D. candidate at Stanford University.