Sheikh Hazza bin Zayed Al Nahyan, Deputy Chairman of Abu Dhabi Executive Council, has announced that the UAE capital will host the first International Artificial Intelligence in Medical Sector Summit in the second half of this year.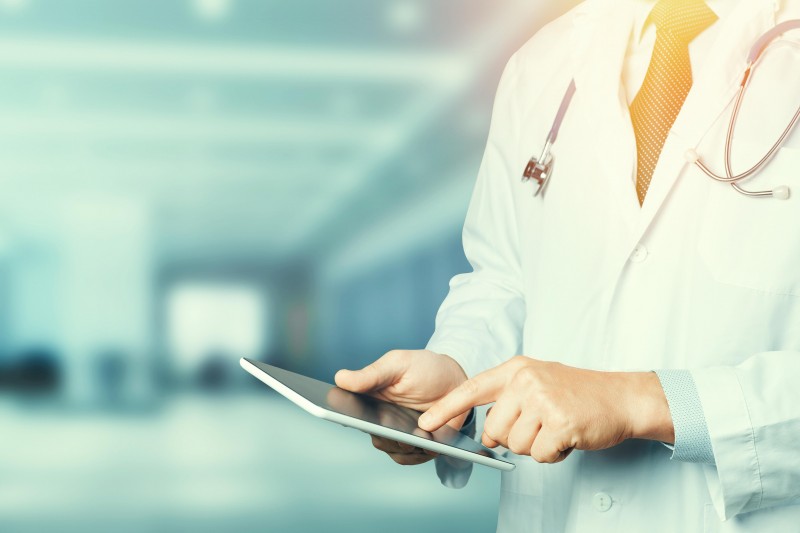 The Summit will bring together a range of experts, specialists, decision-makers and policy-makers in all medical fields, along with the participation of a group of ministers, international experts and personalities from the field of medical technology in various developed countries.
The Summit crowns the continuous efforts and in-depth studies that provide Abu Dhabi with a prominent position in the medical, scientific and technological fields, Sheikh Hazza said.
"We are also confident of the positive impact resulting from adopting artificial intelligence in medical practices and meeting the growing needs of Abu Dhabi," he added.
The Abu Dhabi Health Services Company (SEHA) is organising this Summit as a step to promote interactive dialogue and brainstorming on the role of artificial intelligence in future healthcare leadership, and leading to new solutions driven by advanced smart technology that will support the development of the health sector.
Dr. Matar Al Darmaki, CEO, Abu Dhabi Health Services Company (SEHA) said, "The Summit on artificial intelligence in the medical sector represents a strong push towards improving the quality and efficiency of the UAE health sector, to provide the best international medical practices and ideal healthcare for Emiratis and expatriate residents, as well as enhancing Abu Dhabi's reputation as a global hub in the health sector."