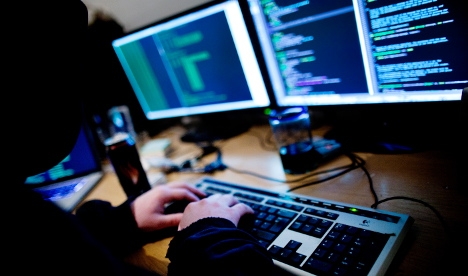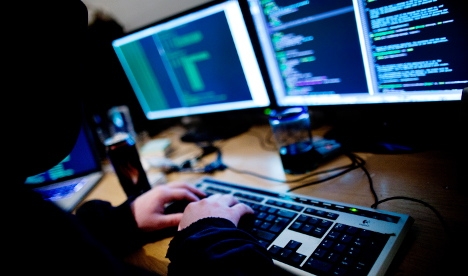 Malicious cyber activity cost the U.S. economy between $57 billion and $109 billion in 2016, the White House Council of Economic Advisers estimated in a report on Friday.
The report quoted the US intelligence community as saying the main foreign culprits responsible for much cyber activity against US targets are Russia, China, Iran and North Korea.
But it also said malicious cyber activity is not limited to foreign actors. Corporate competitors, activists seeking to advance a political agenda and organised crime are also responsible, it said.
The report said effective public and private-sector efforts to combat the illicit activity would contribute to gross domestic product growth.
The White House on Thursday blamed Russia for the devastating 'NotPetya' cyber-attack last year, joining the British government in condemning Moscow for unleashing a virus that crippled parts of Ukraine's infrastructure and damaged computers in countries across the globe.
Earlier this month, the US Justice Department announced one of its largest-ever take downs of a global cybercrime ring.
According to Reuters, the US indicted 36 people accused of trafficking in stolen identities and causing more than $530 million in losses to consumers.
The cyber-crime network, known as the Infraud Organisation, operated under the slogan "in fraud we trust," the DOJ told reporters on Wednesday. Members of the group were charged on nine criminal counts, including wire fraud, computer crimes, and conspiracy to racketeer.
Created in 2010 by Ukrainian national Svyatoslav Bondarenko, the group used a scheme that enabled the purchase and sale of US Social Security numbers, as well as birthdays and passwords stolen from around the world.
In addition to facilitating the sale of stolen information, the network also provided an escrow account people could use to launder their proceeds using digital currencies including bitcoin, Liberty Reserve, Perfect Money and WebMoney.