Abu Dhabi's Department of Transport (DoT) has announced that the smart card service, 'Hafilat' is now available on board regional buses.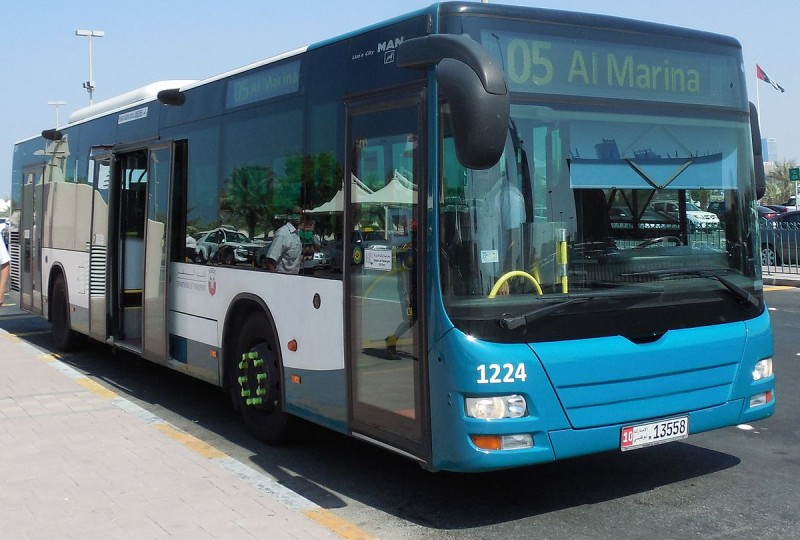 The launch of the new service aims to facilitate the payment of trip fares in a way that saves users' time, effort and money.
Hafilat smart card users can now purchase new cards or recharge them. Offering this service is part of DoT's endeavour to enhance the public buses services and facilitate its usage and sustainability.
According to the Abu Dhabi entity, the fare is calculated automatically based on the distance of the passenger's journey from the moment he or she boarded the bus until his or her descent. Fifty devices were installed in the buses in which facilitate the payment.
Users can swipe Hafilat cards in the machines installed in the entrance of the buses in a process that will is quick and user-friendly.
The Automated Payment System (AFS) has been implemented to utilise public buses fare payment. The system is designed according to a smart network using latest technologies in transport sector.
DoT has recently implemented the Automated Payment System in Al Ain and Al Dhafra Region. All the areas in the Emirate of Abu Dhabi is now equipped with AFS and the public can use them to recharge their Hafilat cards using card and cash payment in addition to using Darb application, a statement said.