Abu Dhabi Global Market, ADGM, has announced that will sign a MoU with The National Commission for the Control of the Protection of Personal Data, CNDP, Morocco.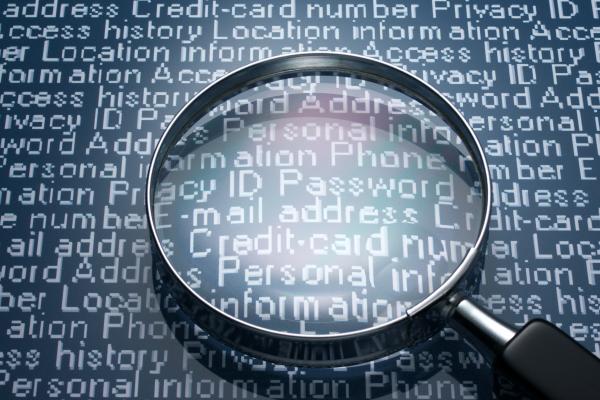 According to a report by WAM, the MoU has been signed during ADGM's first annual Data Protection Forum.
The MoU will facilitate ongoing collaboration between the authorities, enabling information exchange on trends, best practices and latest developments in privacy and data protection regulation.
Furthermore, ADGM noted that the agreement signifies its progress in executing its strategy of engagement on data protection not only with industry and government, but also with the international data protection regulatory community.
Dhaher Bin Dhaher Al Mheiri, CEO of the ADGM Registration Authority, said, "It is a great honour to hold ADGM's first annual Data Protection Forum. ADGM continuously strives to be world-class international financial centre and a strong data protection regime is a key component towards achieving that objective. The forum will be showcasing the developments we have made in the field and our outlook to implement further privacy measures for all stakeholders."
Last year, the ADGM Registration Authority has established an Office of Data Protection to carry out the administration of ADGM's data protection regime.
The Office of Data Protection aims to foster a secure and trusted environment for both companies and individuals, in line with ADGM's strategy to be a leading international financial centre that provides the most reliable services that are benchmarked against internationally recognised standards.