Investment opportunities in the Middle East and North Africa (MENA) and the developments in the financial markets will be in focus during the inaugural Milken Institute MENA summit in Abu Dhabi.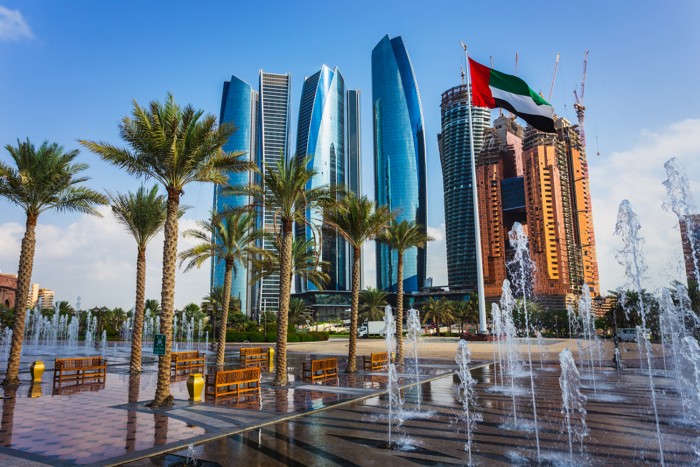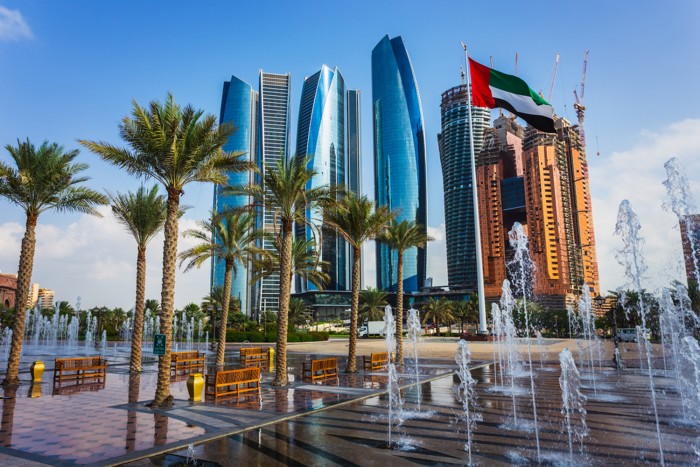 Set to be held under the theme, "Strategic investment for sustainable growth," the event will bring together a number of top executives, government officials, global leaders, sovereign wealth fund directors from across the globe.
The two-day summit features sessions on healthcare, education, food security, technology, the arts, culture, women and capital market development.
Among the speakers include the former US president George W Bush; Waleed Al Mokarrab Al Muhairi, Deputy Group CEO & Chief Executive Officer of Alternative Investments and Infrastructure, Mubadala; and Mohammad Al Shaya, executive chairman of Alshaya group.
"The enthusiastic response we have received to the inaugural Milken Institute MENA Summit makes a powerful statement about the unprecedented opportunities and future of this dynamic region," said Michael Klowden, CEO of the Milken Institute. "With thoughtful conversations that connect regional and global leaders addressing MENA's most critical issues, we aim to surface breakthrough ideas and solutions to help navigate a world in transition."
According to the Milken Institute, through rigorous, data-driven research and networking platforms, it aims to identify opportunities for the deployment of public, private, and philanthropic capital to spur policy action and drive development.
"We have a broad base of supporters across the Middle East and North Africa and will greatly benefit from their partnership in progressing the Institute's mission: advancing collaborative solutions that widen access to capital, create jobs and improve health, for all," said Louise Tabbiner, Milken Institute Senior Advisor to the MENA Region.