Apple has seen "strong demand" for replacement iPhone batteries and may offer rebates for consumers who paid full price for new batteries, the company said in a letter to US lawmakers.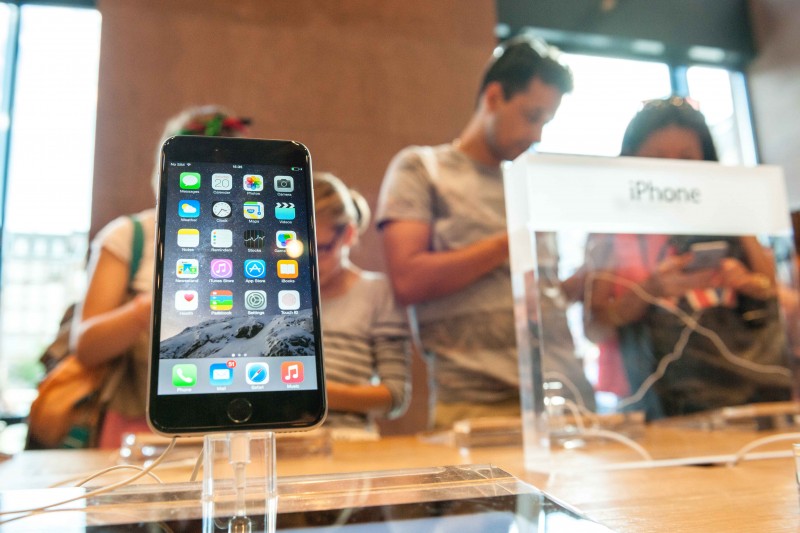 In December, Apple confirmed that its software updates have been slowing down the performance of older models such as iPhone 6, iPhone 6s and iPhone SE models to deal with the issues on ageing batteries. The company has since apologised and lowered the price of battery replacements for affected models from $79 to $29.
In the letter released Tuesday, amid nagging allegations that it slowed down phones with older batteries as a way to push people into buying new phones, the company said it was considering issuing rebates to consumers who paid full price for replacement batteries, according to Reuters.
The letter, released by the US Senate Commerce Committee, also said Apple provided a phone-slowing software update in January 2017 but did not disclose it until a month later.
In the letter, Apple said it had known about battery problems caused by a manufacturing defect as early as fall 2016.
A letter from Senate Commerce Committee chairman Sen. John Thune (R-SD) posed several questions about Apple's handling of the situation.
Thune said in a statement that "consumers rely on clear and transparent disclosures from manufacturers to understand why their device may experience performance changes."
He then mentioned that in discussions with the committee "Apple has acknowledged that its initial disclosures came up short. Apple has also promised the committee some follow-up information, including an answer about additional steps it may take to address customers who purchased a new battery at full price."
In a statement last week, Apple said it had "received questions from some government agencies" and was duly responding to them. The company had "never, and would never, do anything to intentionally shorten the life of any Apple product, or degrade the user experience to drive customer upgrades," the statement said.
Consumers so far have filed some 50 proposed class action lawsuits over Apple's latest iPhone software update, which they allege caused unexpected shutdowns and hampered the performance of iPhone models of the SE, 6 and 7 lines.
Government agencies in countries ranging from Brazil to France and Italy to South Korea are also investigating Apple following complaints.