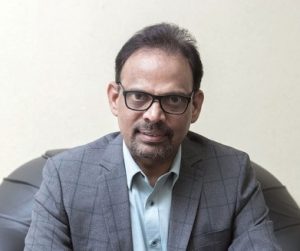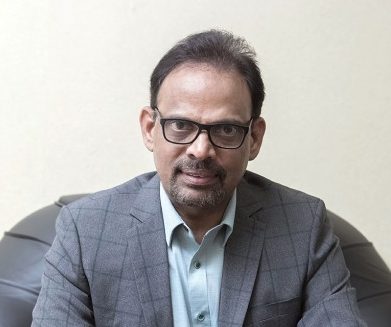 Bulwark Technologies, UAE-based IT security value-added distributor, will be exhibiting at InfoSecurity ME, which will be held in Abu Dhabi from 6th to 8th March 2018.
The company has reiterated the importance of building a strong, integrated security infrastructure in the region and has also predicted market exigency and introduced apt technologies at the right time.
Located in Hall 5, stand 6210, Bulwark will highlight its end-to-end security solutions and customer-centric distribution strategies during the show.
The distributor will be participating at the show with its vendor portfolio consisting of global players such as Mimecast, iStorage and Sophos.
"We act as the extended arm of our vendors in the region with well-trained and certified staff to support our partners and customers. At Bulwark, we cater to our customers' needs and introduce not just products but solutions that help them to secure their data and information ensuring compliance requirements," said Jose Thomas Menacherry, managing director, Bulwark.
"With the region's huge demand for cybersecurity, we are sure to receive excellent and evoking responses from our vendors, partners and customers during the event," added Menacherry.
The company has recently announced its expansion plans in the Indian sub-continent region.