Saudi Arabia's IT spend in 2018 will reach the value of $40 billion as the government increases its focus on innovation and cloud technology to drive forward digitalisation, said the president of Microsoft Middle East & Africa.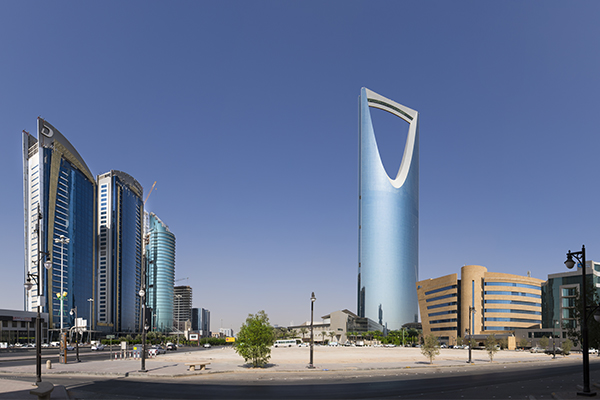 Speaking at the Microsoft Transform 2018 in Riyadh, Samer Abu-Ltaif highlighted that with its push for digital transformation as part of its Vision 2030 initiative, the Kingdom is continuously advancing towards becoming a technology hub for the region.
The Microsoft MEA head also noted that the country foresees cloud computing to grow by 25 percent by 2022.
"As Saudi Arabia works towards the Vision 2030 agenda, there has not been a more exciting time for the Kingdom. According to the World Economic Forum, the digital economy will be worth over $100 trillion globally by 2025, and Saudi is already positioned to ensure it benefits from this opportunity. Digital transformation truly is at the heart of Vision 2030," said Abu-Ltaif.
Further into the event, Abu-Ltaif emphasised Microsoft's commitment to supporting the Saudi government to achieve its vision by focusing on key industries and building bespoke cloud solutions for organisations in the Kingdom.
"Microsoft Transform 2018 is a strong platform for us to create conversation on digitalisation in Saudi Arabia, and highlight technologies and innovations with our partners in the government, banking, retail, manufacturing and oil & gas sectors. A key priority for Microsoft is creating opportunities to support youth enablement, education and to build the skills of the future in the Kingdom."
Saudi Arabia has been making big headlines recently with its notable strides toward its Vision 2030 initiatives. Global tech companies such as Apple, Google-owner Alphabet and Amazon have reportedly showing great interests into making significant investments in the country.
Just last week, Google parent Alphabet and Saudi state oil company Saudi Aramco are reportedly in talks about jointly building a technology hub in the Kingdom.