Abu Dhabi Securities Exchange (ADX) has recently signed a partnership agreement with London-based fintech firm Equichain with aims to bring efficiencies to capital markets.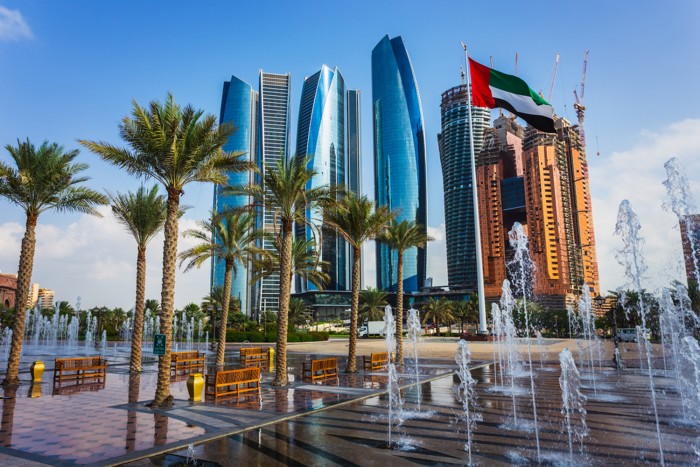 The goal of this strategic initiative is to seamlessly connect the two ends of the institutional investment spectrum through blockchain technology; thereby eliminating some of the intermediating layers that form part of today's trade cycle, whilst enabling incumbents to redefine and expand their product scope.
Chief Executive of ADX, Rashed Al Blooshi, said, "This partnership marks another significant milestone for ADX as it demonstrates our commitment to pioneering innovation and fintech solutions alongside the Abu Dhabi 2030 Economic Vision and the digital transformation in the Emirate of Abu Dhabi. The open exchange with Equichain and members of the working group will allow us to identify and test new applications of blockchain technology, aiming to enhance the speed and security of capital market transactions to the benefit of our investors and stakeholders."
As a partner of Equichain, ADX will work closely with the other members of the group to facilitate a closer dialogue and share experiences and best practices on institutional blockchain technology, which can be utilised by the Exchange.
ADX is the first stock market in the Middle East and North Africa (MENA) region and the third globally to adopt blockchain in its services. Embracing this new technology is a core component of ADX's strategic innovations to further empower and strengthen services provided to domestic and foreign investors, listed companies and stakeholders. ADX has utilised blockchain technology in e-voting services for Annual General Meetings (AGMs) of its listed companies, to provide a seamless and secure e-voting management solution.
Nicholas Bone, founder and CEO of Equichain, said, "We are delighted to welcome another prestigious member to our exclusive working community. This will further our efforts towards establishing a more streamlined capital markets environment for investors, providing greater efficiency, reduced risk and lower cost.