Pulse Secure has announced that the Tourism Development and Investment Company (TDIC), the master developer of major tourism, cultural and residential destinations in Abu Dhabi has improved the efficiency of its IT operations and significantly strengthened its security posture using Pulse Secure software and appliances.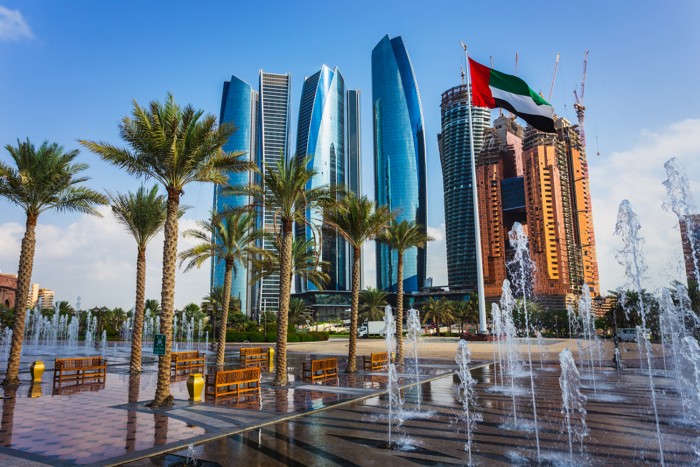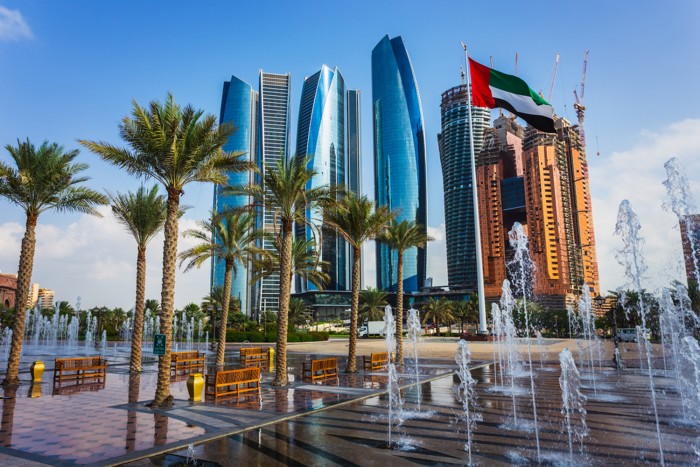 TDIC was created in 2006 as the dedicated tourism asset management and development arm of the Abu Dhabi Tourism and Culture Authority (TCA Abu Dhabi).
According to the firm, most of the projects it handles are collaborative efforts that include many international partners and the IT department had previously struggled with ensuring secure access to both its network and shared resources for TDIC employees and teams from partner organisations.
"We normally have between 800 to 1000 TDIC staff on our network but during major projects we may need to provide IT resources and support for hundreds of additional users such as contractors, architects, project managers and other individuals from our partner community," explained Muhammad Asad Khalil, senior network and security engineer, TDIC.
TDIC is also under the regulatory supervision and audited by National Electronic Security Authority (NESA), which has implemented the UAE Information Assurance Standards (UAE IAS) that lists 188 security controls in a prioritised approach that must be applied by government bodies and business organisations identified as critical infrastructure.
With pressures to meet the IT requirements of major projects and stringent security controls, TDIC developed processes to ensure that each device attaching to its network is securely vetted along with installing any required software or patches. "This could lead to delays of several days as we worked through this process especially for people that wanted to use their own devices rather than a TDIC provided laptop," continued Khalil.
As part of a strategic project to strengthen its security posture, meet its UAE IAS commitments and streamline the provisioning of network access to secure device, the IT department at TDIC began evaluating a number of technology platforms.
TDIC has successfully used Pulse Connect Secure appliances and software for its SSL VPN access but wanted to take a deeper look at all the available options. "We looked at the market and there were a number of point solutions that addressed some of our requirements," said Khalil. "However, in our evaluation, it was only Pulse Secure that had a fully integrated solution for both SSL and NAC that offered us the flexibility to design policies and processes that met all of our needs while providing us with a single management console to reduce many of the complex management requirements."
The new implementation uses a high availability trio of Pulse Secure 5000 series appliances running Pulse Policy Secure Network Admission Control (NAC) software. The platform is integrated with a local certificate authority server (CA) that is used to validate the digital certificate on devices of TDIC employees and authorised partners that connect to the network. This is then followed by Active Directory authentication support to provide policy driven access to resources across the network. TDIC uses Policy Secure to set up and drive  polices that automate the device validation and access rights along with the creation of secure VLAN connections to ensure it meets security best practice as defined by the UAE Information Assurance Standards. The system also covers peripherals such as printers, scanners, CCTV cameras and other connected systems based on MAC address.
According to TDIC the reporting offered by the Pulse Secure platform has also made it easier for them to meet the regular security auditing requirements set under UAE IAS guidelines. TDIC is now looking at expanding the project to provide more granular mobile device management (MDM) capability via the Pulse Secure Pulse Workspace solution.
Abdul Rehman Tariq, regional manager, MEA, Pulse Secure said, "The project at TDIC shows how regulatory requirements can be a perfect catalyst for seizing the initiative with transformative approaches to network security that can also provide a major boost to productivity and operational efficiency."