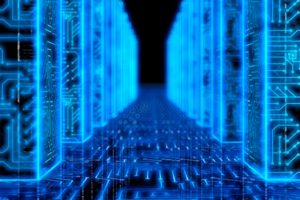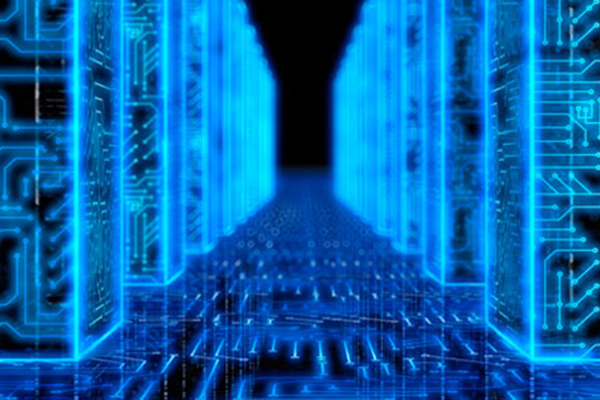 Asbis Enterprises has been appointed as AccelStor's official distributor to deliver AccelStor NeoSapphire all-flash arrays with storage technologies in over 30 countries in EMEA. The distribution partnership extends to markets such as Russia, Central and Eastern Europe, Middle East and North Africa, said the company.
Asbis provides qualified VAD teams of sales and technical specialists to help system integrators, corporate VARs, and ISPs to find the optimal solution for all customers' needs in most of these countries.
AccelStor's vice president, David Kao, said "The demands of the digital era mean that enterprises must prioritise improving speed and efficiency, defining a growth strategy based on new IT services. AccelStor aims to provide the innovative storage solution to the enterprise. With the great support and the industry experience of Asbis, together we can provide the future-ready IT solution to meet the evolving demands of our customers as well as drive business outcomes in Central and Eastern Europe, as well in the Middle East and North Africa region."
AccelStor and Asbis will focus on data centre and cloud infrastructure for various segments including telecommunication and government authority. The digital transformation is a bold move towards high performance computing application and represents a significant step towards a more resilient business model for any organisation.
It will significantly improve user experience and offer a huge variety of differentiated services. Asbis has wide experience offering enterprise-level IT solutions and AccelStor's NeoSapphire all-flash arrays are built to easily handle intensive application workloads and meet the storage needs of these segments, said the company.
"We are pleased to start cooperation with AccelStor on a mutually beneficial basis," said Yuri Ulasovich, COO, Asbis Enterprises. "The AccelStor All-Flash storage solutions expand the Asbis product portfolio and ensure further development of value-added distribution with better business propositions for our partners.  The NeoSapphire All-Flash Arrays use a true software-defined approach by designing the all-flash arrays to provide cost-effective all-flash storage with powerful performance for any scenario. We believe that AccelStor will provide a great solution for virtualisation, high performance computing, enterprise clouds, data centres and other key vertical markets."