The Dubai Roads and Transport Authority (RTA) has launched a smart service enabling smartphone users to recharge their parking accounts using their Nol cards.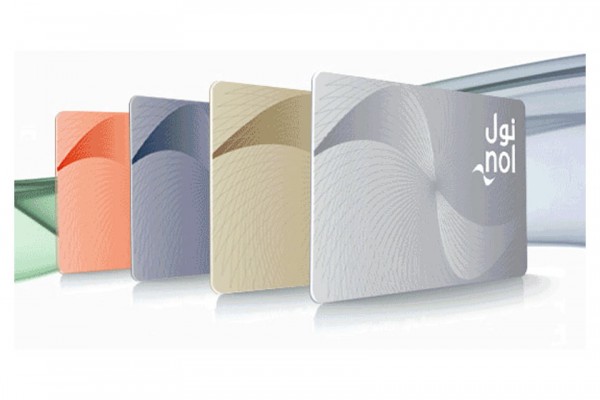 The new service, that currently operates on the Android RTA app platform only, is part of the Smart City initiative of the Dubai Government, and the ongoing efforts to deliver top and handy services to beneficiaries.
The service enables users of public parking in Dubai to pay their parking fees through the e-parking purse after topping it up using Nol Card, in addition to other payment means such as cash and text messages, Nol card, prepaid card and mobile app.
Eng. Maitha bin Adai, CEO of RTA's Traffic and Roads Agency said, "This service complements the use of Nol card as part of the available and future payment means of parking fees. Nol card had been used in buying parking tickets through parking machines since 2009 and accounts for 15% of other payment means provided by RTA. The objective of this smart service is to enhance a plan for improving parking services on smart apps and maximising the satisfaction of car parking users, by obviating the need to go to parking machines and buying tickets.
"Paying parking fees through the e-parking purse using smart parking services is on the rise. The increase in the use of the service has reached 30% in 2017 compared to 2016, which is attributed to the multiple features of the parking services of smart apps.
"This smart service is a new step towards achieving RTA's strategic objectives aimed at responding to the needs of the Smart Government of Dubai and bringing happiness to people. The service is particularly appealing to a large segment of the community and road users," added Bin Adai.
Last year, the RTA announced it had enabled Bol card holders to use their cards to make purchases at more than 1000 selected retail outlets in Dubai.