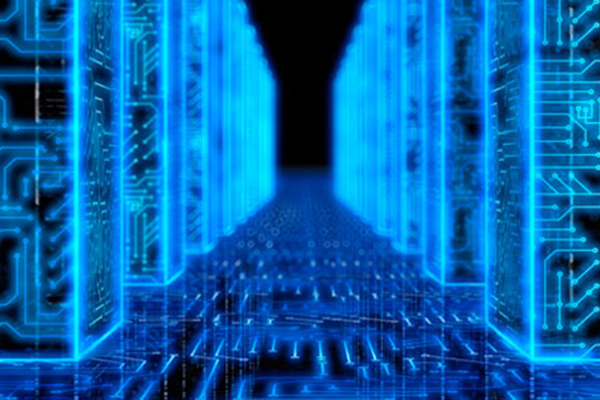 Manufacturer of all-flash arrays (AFAs) AccelStor has announced the appointment of Redington Value as a strategic value distribution partner in the Middle East all-flash market. The partnership will allow the company to provide its enterprise data centre, virtualisation and database customers in the region with qualified local teams of sales and technical specialists.
The partnership was officially announced at the annual GITEX Technology Week that is taking place this week in Dubai, UAE. At GITEX Technology Week 2018, AccelStor is displaying its newest flagship all-flash storage array, the NeoSapphire H710 that boasts "best-in-class performance, a complete and intelligent 5:1 data reduction technology that adaptively optimises storage utilisation in real-time and background operations, a unique shared-nothing architecture, and a superb $ to IOPS ratio", said the company.
AccelStor is also hosting a series of technology speeches on 'The Future of Flash', the shortcomings of current flash architecture and ways of overcoming them with intelligent data remapping while getting the most from infrastructure investment. These presentations will show the evolution of flash hardware, software, and how AccelStor's FlexiRemap algorithm revolutionises the storage market by solving the shortcomings of legacy storage architectures, including RAID technology.
Stop by Redington's Stand A6-10 in Hall 5 to learn more about AccelStor NeoSapphire All-Flash Arrays and experience its next-generation storage solutions.