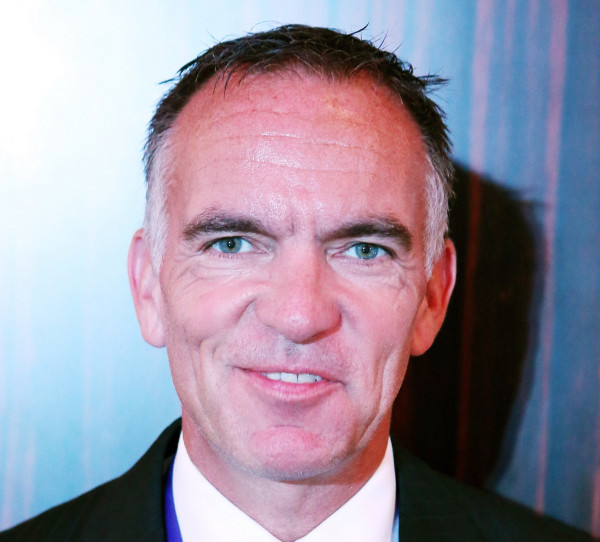 Actifio has recently announced a series of new features and functional enhancements aimed at better supporting the number of customers leveraging its patented Virtual Data Pipeline (VDP) technology in support of DevOps use cases.
Large enterprises are increasingly viewing infrastructure as a commodity whilst applications are becoming more strategic.  Managing the flow of data that powers applications presents a range of challenges at every stage of their lifecycle.  These include: lengthy turnaround time from creation to delivery; complex management of data and the need to maintain access to information which forces businesses to choose overly expensive point products in order to meet compliance requirements.
Grant Amos, General Manager MEA, Actifio, notes that with continued pressure on IT budgets and the requirement to develop applications faster, the company is seeing increased market demand to virtualise data and in doing so make it available anywhere and anytime to anyone with the right access.
"In the Middle Eastern market we are increasingly seeing a need to: reduce non-productive infrastructure while allowing developers and business users to self-provision data.  This in turn speeds development cycle time," says Amos.
He adds that companies who have invested in infrastructure virtualisation fail to gain the full benefits of these technologies because the data needs to be virtualised as well, otherwise developers still wait for IT to provision data to them.
With the new enhancements in the VDP technology, authorised developers, DBAs, and data scientists can now access fresh copies of production data securely and instantly. Operations are now able to better support users with self-service data access built for the enterprise. It is also has a simplified protection of test/dev environments where administrators would able to protect, replicate, and restore clones used for test/dev environments whilst minimising the need for storage. Enhancements to the popular LogSmart feature – users can go beyond recovery and mount a database at any point-in-time for application development, testing, analysis and more. Lastly, it also includes the next generation of Actifio's Resiliency Director.