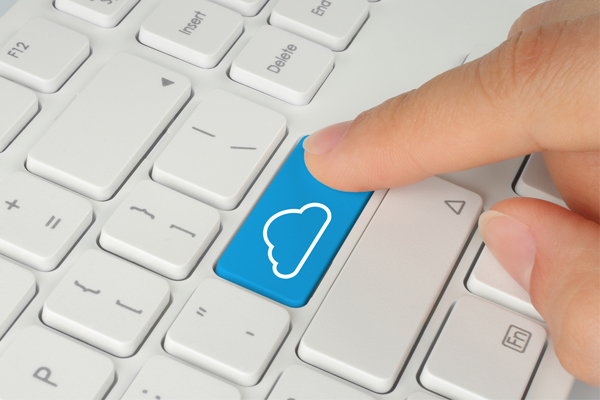 Actifio has announced a strategic relationship with Google Cloud Platform that will provide Actifio customers with one-click access to the Google Cloud Storage Nearline.
The technology firm caters to customers in around 36 countries to capture, manage, and use application data. Its users create simple, intuitive SLA's to determine which data will be managed by the system, how often it will be captured from production, where it will be kept, and for how long. Once created, any SLA can be bound to any application, with just a few clicks.
Now Actifio customers can add a high performance "Vault" profile to their SLA portfolio, enabling them to move application data directly into Google's new long-term storage platform, Google Cloud Storage Nearline. With just a click, you'll get long term storage economics (~1¢/GB for data at rest) with immediate availability performance (~3 second response times for data retrieval.
Other features of the Actifio integration with Google Cloud Storage Nearline include:
"Set it and forget it" – Once an SLA including vaulting has been created and attached to an application – say, for production data aged beyond three months – the movement of that data into Cloud Storage Nearline is completely automated.
Local storage availability – Actifio Sky offers near instant mounting of data volumes, even those stored on Cloud Storage Nearline's object storage.
Improved data access – Actifio makes it easy to clone data from Cloud Storage Nearline, supporting copy data use cases including data analysis and compliance even for data that's aged out of the data centre or production cloud environment.
Compression and Encryption – Application data is always compressed globally from production – across secondary use cases – to minimise the storage footprint. Also encrypted by a user-supplied pass phrase.
Ash Ashutosh, Founder and CEO, Actifio, said, "Even our largest and most sophisticated enterprise customers are eager to take advantage of the scalability and flexibility of public cloud solutions such as Google Cloud Storage Nearline.
"The challenge is that the scale and specificity of their business requirements often make it challenging for them to make the transition. Our application-centric approach to copy data management frees our customers from the constraints of any particular infrastructure. That makes us the perfect solution to migrate late lifecycle data – automatically – into a cloud-based storage solution like Cloud Storage Nearline."