Impact Integrated, the first consultancy service that makes use of artificial intelligence (AI) was launched in Oman.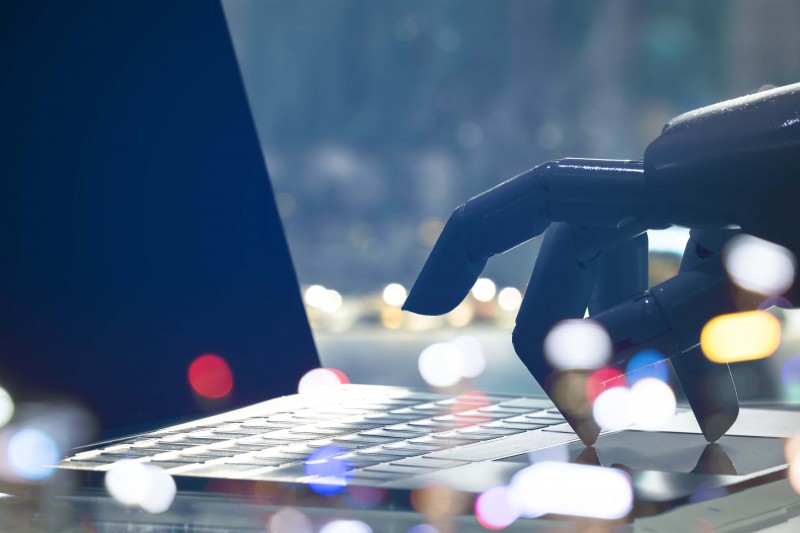 The organisation is aimed at developing and nurturing entrepreneurship in the Sultanate. It aims to assist corporates and individuals by creating a fully-equipped centre that provides support in innovation of entrepreneurs, from the start of an idea to a fully established company using technology.
Impact Integrated founder and managing director (MD), Khalid Alsafi al Haribi claimed that it was a first of its kind venture in Middle East and North Africa (Mena).
"We have four types of studios, which help see our design, plan and implementation stages of innovative projects. With these services, I want to unlock the potential of teams of organisations focused on continuous innovation."
The company also provides insights to help organsiations create innovative strategy and implementation plans. "We provide what is called proactive data analytics. This is about not prescribing the historic data but telling you what do the data need to do to comply with future national development plans of Oman. How to plan your programmes according to where you want to go and not where you have been," Haribi said.
Furthremore, Impact Integrate developed the 10x voice box called Salalah that is dedicated to creating new ideas. "We are mainly targeting all the corporates with mandate to create value for the national economy. These include their social investments programmes, CSR programmes and in-country value programmes. In the long-term, we are targeting people and individuals who are looking to find the right opportunity on what kind of data needed to establish a businesses," he said.
According to Haribi, the services offered will be done through a 10xStudio tools created as per specific needs. 10xStudio is a full-service digital boutique to support companies of all sizes through their digital journey.