startAD, the innovation and entrepreneurship platform anchored at New York University Abu Dhabi (NYUAD), announced NEURAi as the winning startup of the hardware Venture Launchpad.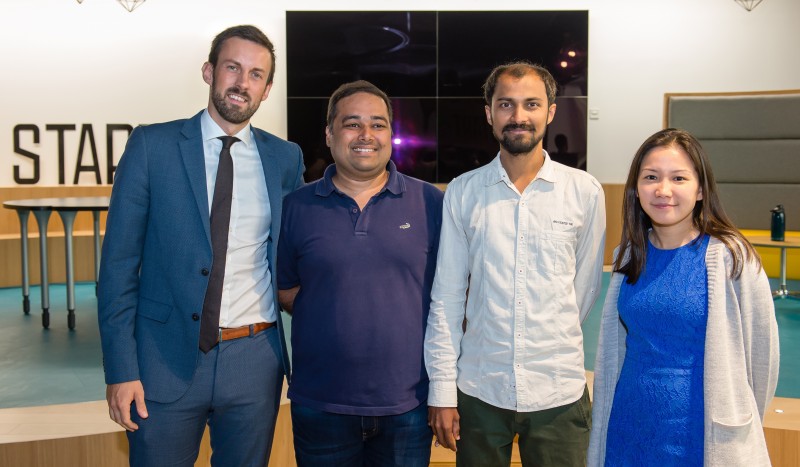 NEURAi, an artificial intelligence powered business analytics platform, received a grant of $10,000 through the Etihad Airways Innovation Kickstarter Award.
The team members will have the opportunity to work closely with and be mentored by Etihad Airways and startAD, and to build their prototype at Al Warsha, startAD's lab at NYU Abu Dhabi.
Held in partnership with ADNOC Distribution, Etihad Airways, and Crescent Enterprises, the hardware Venture Launchpad programme is one of startAD's core initiatives that aspires to strengthen the entrepreneurial ecosystem.
NYU Abu Dhabi Research Professor of Engineering, Vice Provost for Innovation and Entrepreneurship, and startAD Managing Director Ramesh Jagannathan said, "startAD's strategy to catalyse Abu Dhabi and the UAE's entrepreneurship ecosystem has gained significant momentum with close to 100 startups going through our programs in the last 18 months.
"In this edition of the hardware Venture Launchpad programme, we brought together promising artificial intelligence (AI) and machine learning-based startups in sectors of regional importance such as transportation, shipping, logistics, and aviation.  It is a great opportunity for startups like NEURAi to work closely with our partners to further develop their products and pilot their MVPs on partner platforms."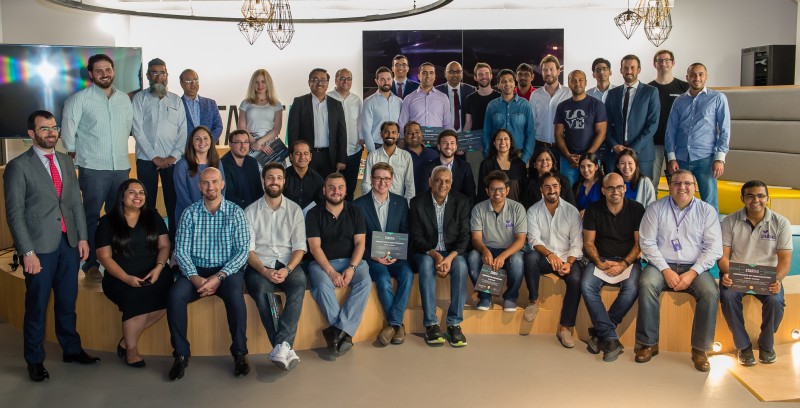 CEO of Etihad Airways Peter Baumgartner added, "We recognise the importance of developing the startup ecosystem in Abu Dhabi, and the Innovation Kickstarter Award is just one way of providing the necessary capital to get these startups up and running. The winner, NEURAi, is an early stage startup hoping to democratise analytics, allowing business end users to query and receive automated insights using natural language processing and AI based machine learning. We believe that this technology will have great applicability to our business and we are excited to work with them in the future," Baumgartner added.
Co-founder of the winning startup, NEURAi, Sivanand Mahapatra, said, "With NEURAi, our aim is to democratise access to data and AI driven insights across any business organisation. The hardware Venture Launchpad was a great experience. We were amazed by the diversity of the teams and the scope and intensity of the programme.
"Having won the Etihad Airways Innovation Kickstarter Award, we are keen to work closely with the airline to jointly create a product for the aviation industry, which in many ways is still mired in legacy systems and usher a new era of efficiency and data-driven decision making in one of the most important sectors across the world."