In a bid to reduce waste, Google announced that starting in 2022, 100 percent of Made by Google products will include recycled materials, hoping to maximise recycled content "whenever possible".
Anna Meegan, Head of Sustainability, Consumer Hardware, announced Google's "hardware sustainability commitments" earlier this week on Google's blog page.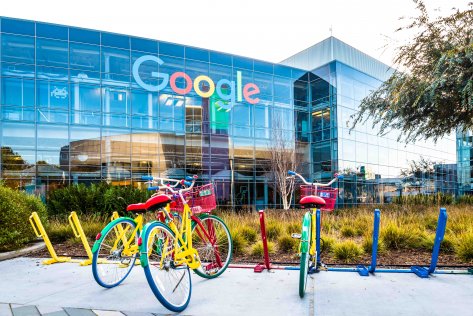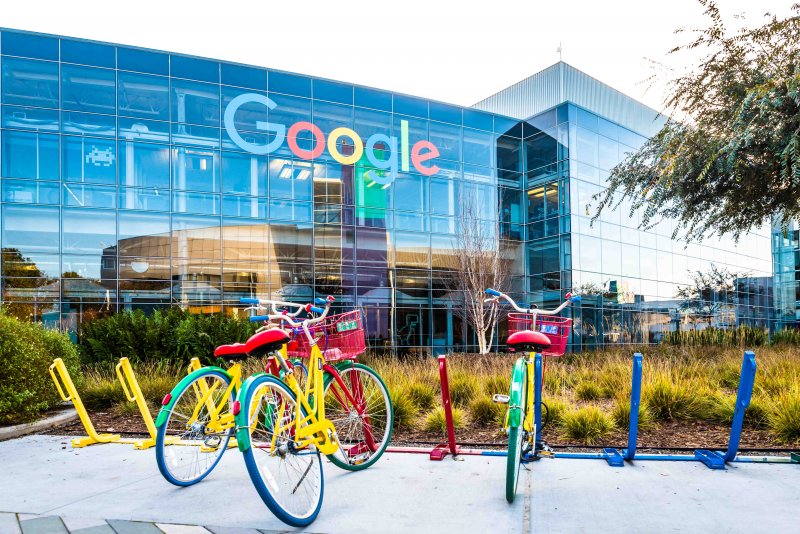 Meegan acknowledged that building the devices we use on a daily basis and getting it to the consumer is very resource-consuming. She explained Google's ambition is to "leave people, the planet, and our communities better than we found them."
In order to do this, besides using recycled materials in Made by Google products, which include Pixel phones and Google Home speakers, Google also announced that by 2020, 100 percent of all shipments going to and from customers will be carbon neutral.
In 2018, Google began publishing product environmental reports to help consumers understand what products are made of, but also how they're built and how they get into their hands.
Consumer hardware products have been at the centre of debate in the past couple of years because of the harsh impact they have on the environment.
Earlier last year, a study from McMaster University looked into the carbon footprint of the overall ICT industry, including the contribution from main consumer devices – such as Made by Google products.
The study showed that ICT carbon footprint tripled from 2007 to 2018 and will likely reach 14% of the global carbon footprint by 2040. Specifically, smartphones seem to be one of the main issues due to their short life cycle (two-year in average). Moreover, as smartphones feature bigger and bigger screens by the day, their carbon footprint will also increase because of it. By 2020, says the study, smartphones' carbon footprint will exceed that of laptops, computers and display.
In light of this, other tech companies such as Apple and Samsung have also announced green initiatives, such as using sustainable materials in packaging.
As for Google, Meegan mentioned they have been able to reduce carbon emissions for product shipments by 40 percent between 2017 and 2018.
"We're always working to do more, faster. But today we're laying the foundation for what we believe will be a way of doing business that commits to building better products better," she concluded.