The Chinese government has warned India that there will be 'consequences' if they decide to prohibit Huawei from participating in the rollout of 5G technology in the country.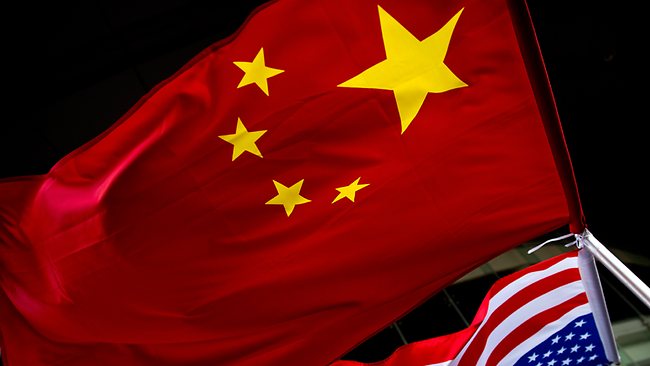 Reports are claiming that India is coming under pressure from Washington to exclude the ICT powerhouse from its 5G programs.
Chinese officials has reportedly told India's ambassador to Beijing, Vikram Misri, that if India does decide to block Huawei from its market then it will impact Indian firms currently operating in China.
The US is engaged in a worldwide campaign to prevent Huawei from 5G infrastructure globally, as the telecommunications behemoth is currently the leader in terms of developing the technology.
However, US officials are keen to thwart this, in a bid to stop Huawei emerging as the key go-to-player for operators, as they know the economical consequences of losing the 5G race to China, could be detrimental to the country's future economy.
Indian companies have a much smaller presence in China than other major economies. But firms including Infosys, TCS, Dr Reddy's Laboratories Reliance Industries and Mahindra & Mahindra have a foothold there in manufacturing, health care, financial services and outsourcing.
A potential row over Huawei could provoke tensions in the broader India and China relationship just as the two sides have been engaged in renewed efforts to ensure their long standing territorial disputes do not escalate.
A prominent right-wing group called Hindu Nationalist, which has close ties to Indian Prime Minister Narendra Modi, has been a longtime vocal critic of China, and promotes self-reliance as the main economic model in the country. The head of the party's economic wing, Ashwani Mahajan, wrote a letter to Modi this week in which he expressed concerns over Huawei's security record.
The Indian government have officially thus far declined to comment or respond to these reports regarding a potential ban on Huawei from their 5G infrastructure. However, China has made it's position very clear, which is if there is any ban there will be consequences.