The GSMA, the organiser of the world's largest mobile trade show, Mobile World Congress (MWC) has announced the 2020 edition of the event has been cancelled due to growing concerns over the coronavirus outbreak.
The organisation made the announcement following the decision of many exhibitors to withdraw from the event to safeguard the health of their employees and customers.
In a statement, GSMA's CEO John Hoffman, said the concerns over the outbreak "make it impossible" to hold the event. The full statement read: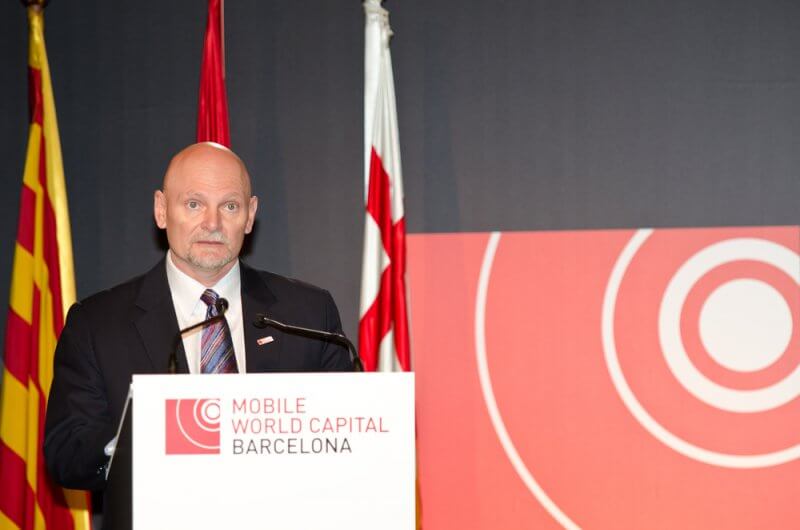 "With due regard to the safe and healthy environment in Barcelona and the host country today, the GSMA has cancelled MWC Barcelona 2020 because the global concern regarding the coronavirus outbreak, travel concern and other circumstances, make it impossible for the GSMA to hold the event. The Host City Parties respect and understand this decision. The GSMA and the Host City Parties will continue to be working in unison and supporting each other for MWC Barcelona 2021 and future editions. Our sympathies at this time are with those affected in China, and all around the world."
There has been no mention of postponing the event later during the year, with Hoffman stating the GSMA and the Host City Parties will continue working together for MWC Barcelona 2021.
Over the past weeks, major exhibitors made the decision to withdraw from the trade show. LG was the first to announce they wouldn't participate to the event, followed by Ericsson earlier this week. Facebook, Nvidia, Cisco, Sony, Intel and Amazon also announced they wouldn't attend MWC. On Wednesday, French telecom group Orange, German group Deutsche Telekom, Vodafone and BT also cancelled their attendance.
The trade show was supposed to see over 100,000 people from across 200 countries come together in Barcelona. According to a report by Spanish newspaper El Pais, MWC generates an economic impact of €492 million for the city, creating 14 thousand temporary jobs.
MWC was due to be held in Barcelona on 24-27 February.